NCAAF Futures Update
By Jonathan K.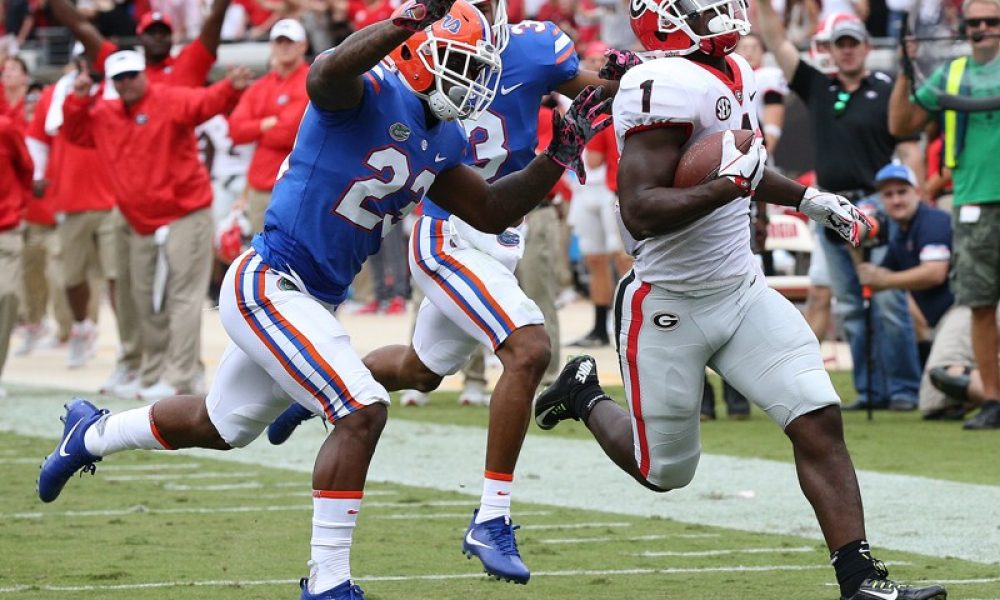 The NCAAF futures have been narrowed down to a couple handfuls of teams ahead of the big Week 11 Saturday football games.
Alabama is firmly on top of the odds. Georgia, also undefeated, is the team with the next best odds with +400, but compare that to Alabama's -150 odds and it seems like we have a clear favorite.
Part of the reason they are so far ahead of the rest of the pack has to do with their unblemished record and performance, but their line is also bolstered by popularity at the books by Alabama super fans.
Clemson and Notre Dame are the next on the odds sheet, tied at +700. Clemson has one blemish on their record in an upset loss to Syracuse. Notre Dame also has on L tic mark against Georgia. Notre Dame has had a lighter schedule compared to the other teams on the NCAAF futures sheet.
You can see the full odds below, pulled from Bovada.