New NCAA Ruling Requires Agents to Have Bachelor's Degree
By Connor Lynch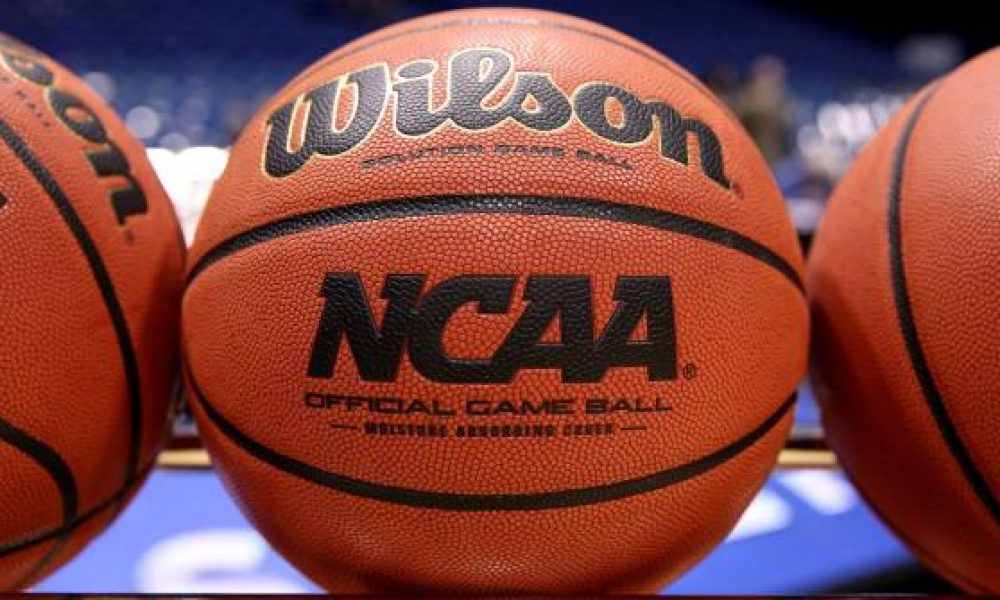 According to reports, the NCAA has implemented stricter requirements for agents wanting to represent student NBA prospects.
ESPN obtained a Monday NCAA memo to agents which outlined, among other things, the requirement for a bachelor's degree. 
As well as that, prospective agents will need NBPA certification for three consecutive years. They will also need professional liability insurance and to pass an in-person exam.
This certainly changes things, and the new rule has been dubbed the "Rich Paul Rule".
Want $250 to bet on NBA futures?
Sign up now!
Rich Paul represents LeBron James, Ben Simmons, Draymond Green and Anthony Davis. He found himself in hot water last season after publicly trying to engineer Anthony Davis' trade away from the Pelicans.
Under the new rules, Paul would not be allowed to represent student basketball players. Rich Paul, of course, began representing LeBron James after highschool and didn't graduate from college.
It's hard to argue that Paul doesn't represent his agents well, considering the success some of them have had. 
His biggest client, LeBron James, responded to the news on Instagram, poking fun at the new rules.
" Can't Stop, Won't Stop! They BIG MAD and Scared . Nothing will stop this movement and culture over here. Sorry! Not sorry. "
The NCAA are clearly big on the idea that a degree is essential, as the topic takes up the first two paragraphs of their lengthy statement on the matter. 
"Although some can and have been successful without a college degree, as a higher education organization, the NCAA values a college education and continues to emphasize the importance of earning a degree," the statement read. "We were guided by recommendations from the Commission on College Basketball — which spoke with the agent and advisor community — that the NCAA certification process should be more stringent than current processes.
"With this in mind, we benchmarked our new rules against requirements for other organizations that certify agents, like the NBPA, which also requires agents to have a bachelor's degree. While different and distinct, our rules taken together, which is the manner they were meant to be examined, provide a clear opportunity for our student-athletes to receive excellent advice from knowledgeable professionals on either the college or professional path they choose."