NFL Super Bowl Odds Week 14 Update
By Jonathan K.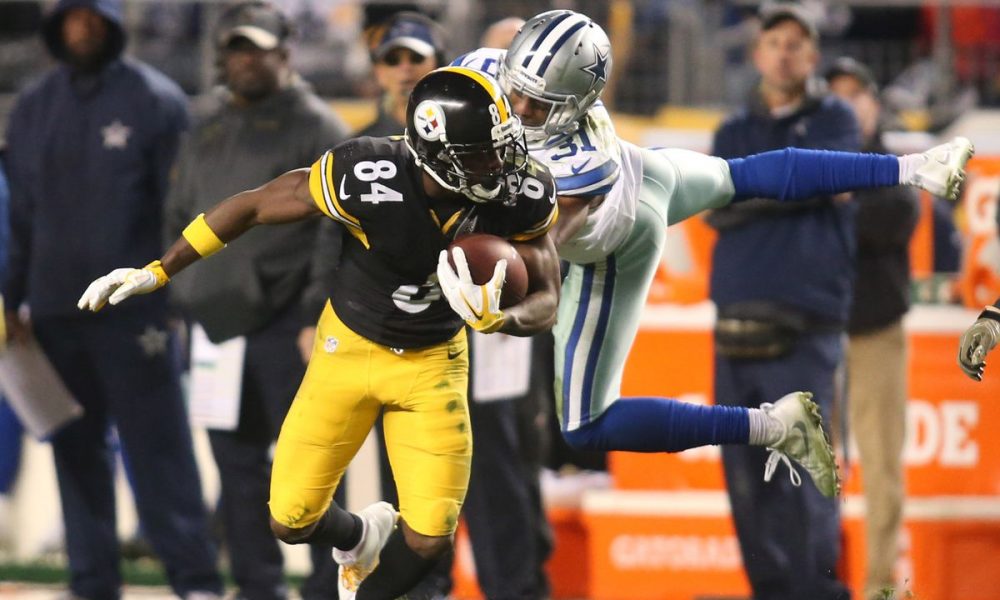 The NFL Super Bowl odds as we roll into Week 14 still see the New England Patriots on top but the rest of the field has been shaken up.
Of course, gone are the Green Bay Packers and Dallas Cowboys that filled the top spots at the early part of the season. Instead we see the surprising Pittsburgh Steelers sitting behind the Pats, who have been on top of the future nearly all season.
The Steelers are 10-2 on the season, more importantly, they are undefeated in their last five, hitting a groove when it really matters.
Another surprising team at the top are the Philadelphia Eagles. The Eagles are also 10-2, but for bettors they are the most consistent team in the NFL. They have a 9-3 against the spread record.
You can check out all the future odds below, pulled from Bovada.
NFL Super Bowl Odds