NFL To Change Punt Play Rules, Reduce Concussions
By Connor Lynch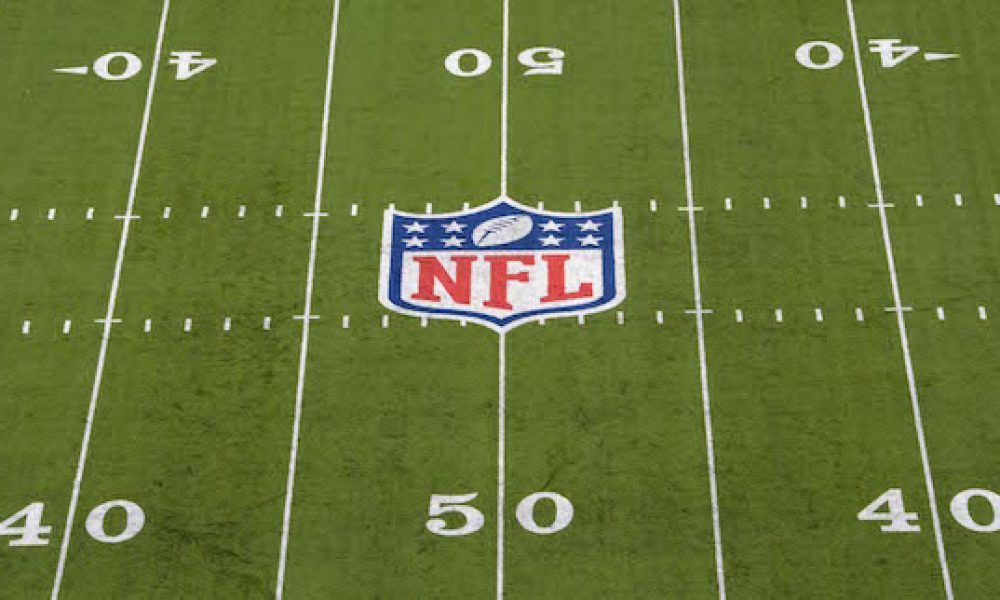 The NFL is planning to implement even more gameplay changes to reduce concussion risk and the amount of penalties.
After changing the kickoff protocol, the NFL is now looking at ways to modify the punt play. According to ESPN, the potential changes could be in place as early as the 2019 season.
However, this will not be like any of the rule changes that have gone before. For this intiative, the NFL will crowdsource ideas from the analytics community.
The effort is a part of the 1st and Future projet, an innovation competition. The competition will conclude on the second of february in Atlanta.
Want $250 to bet on the NFL?
Sign up now!
It's easy to see why the league is enthusiastic about more gameplay changes. Before this year, concussions were five times more likely to happen on kickoffs than the average open play. That easily made it the most dangerous play in the game.
Punts are the next most dangerous play, with concussions twice as likely to happen than in an average run or pass play. This is according to Jeff Miller, executive vice president of health and safety initiatives.
Atlanta Falcons CEO Rich McKay also chairs the league's competition committee. However, he did not confirm which submissions would be implemented. He did highlight the need to reduce the amount of penalties in a game with regard to the fan experience. The punt is currently the most penalized play in the game.
"We know our fans are not big fans of every play ending in a penalty," McKay said, "and that's one thing we definitely want to look at."
Biocore, a biomechanical engineering firm that works with the NFL, will help to break down the punt data. They will analyse data from every punt during the 2016-2017 season to work towards a conclusion.