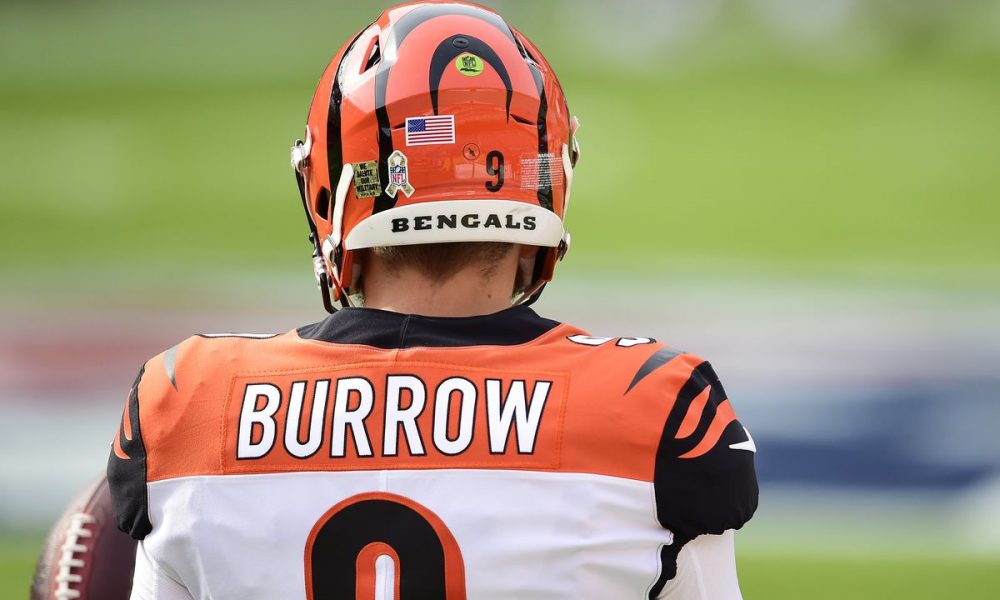 Bengals offensive line wants to earn Joe Burrow's trust
Heading into the 2022 season, the Cincinnati Bengals held high hopes to quickly build off their Super Bowl trip.
Instead, the franchise has stumbled to an 0-2 start, bringing forth questions concerning the effectiveness of their revamped offensive line. The Bengals haven't provided any sufficient pass protection for star quarterback Joe Burrow through the first two games, seeing him get sacked 13 times that currently puts him on pace to get sacked over 100 times in the 2022 campaign.
Center Ted Karras voiced that the offensive line must step to give Burrow the protection he needs to succeed.
"That's our biggest goal here moving forward — helping our guy have confidence in us, earning his trust," Karras said Monday via ESPN. "I feel like it's something we haven't done yet."
Last season, the offensive line was viewed as the one weak point that Burrow and the Bengals overcame to reach the Super Bowl. However, their issues upfront prevented them from getting past the Los Angeles Rams, as the LSU product was sacked seven times in the contest, tying the all-time Super Bowl record.
Although the Bengals are sitting in last place in the AFC North, the team sits only a game out of the division's top spot. If Cincinnati hopes to turn things around, it must start with their offensive line providing the stability that they envisioned.
They possess a favorable matchup against the New York Jets in Week 3. However, that may not prove to be a cakewalk after their impressive comeback win over the Cleveland Browns.