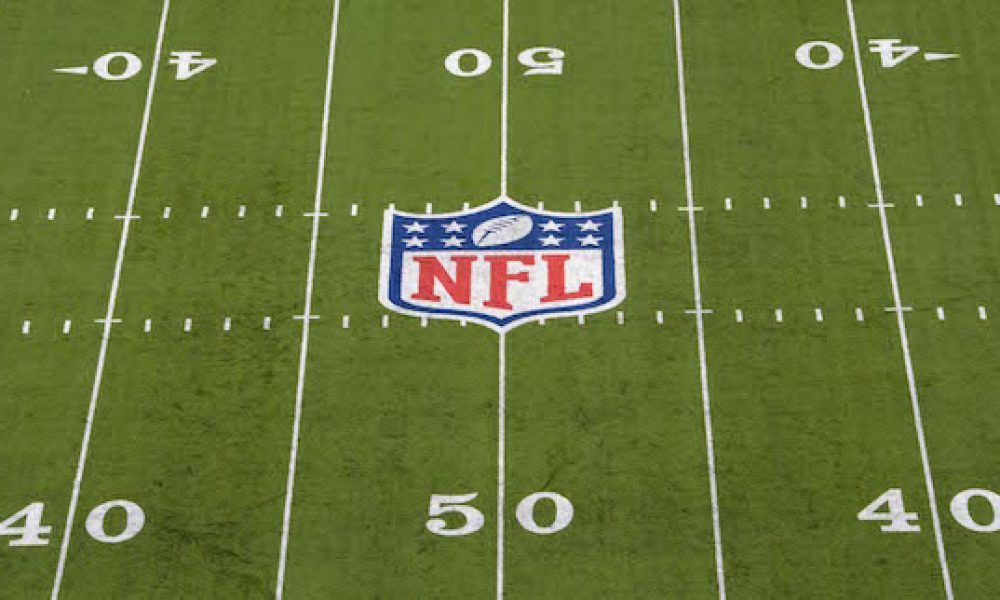 5 NFL free agents who can help in 2022
While most of the high-profile NFL free agents have long been off the market, there five men can still make a substantial impact.
5. Justin Houston, EDGE
Houston has been one of the league's best and most consistent edge rushers over the past decade, but after spending last year with the Baltimore Ravens, he remains on the open market. At 33 years old, Houston's options seem to be dwindling, perhaps because he only notched 4.5 sacks last season. However, he's a veteran who can help a contender, even in situational ways. All told, the 2011 third-round pick from the University of Georgia has 102 sacks for his career.
Want $250 to bet on NFL futures?
4. Duane Brown, LT
Brown has been one of the better left tackles in the game over the past decade,  but is his time in the NFL up? It seems the smart answer is no, considering the former Houston Texans and Seattle Seahawks star made the Pro Bowl last year, making his fifth trip. Turning 37 years old come August, Brown's market could be limited because of his age,  but his performance continues to rank as one of the game's best.
3. Dont'a Hightower, LB
Hightower has spent all 10 of his NFL seasons in New England, being one of the rare Patriots who has endured under the harsh eyes of head coach Bill Belichick. Now 32 years old, Hightower's best days are behind him, but he's still a useful linebacker who can both play against the run and pass. While New England seems ready to move on, he would make sense for a contending team looking to add some punch and veteran leadership.
2. Joe Haden, CB
Haden is 33 years old and declining, but he's still a corner who can provide some support as a second or third talent. After seven years with the Cleveland Browns and five with the Pittsburgh Steelers, Haden is looking for his third and perhaps final franchise. Haden isn't going to get anything more than a one-year deal, and if he has one more season left in him, Haden could provide a nice lift.
1. Odell Beckham Jr., WR
Beckham, 29, won his first Super Bowl last February as a member of the Los Angeles Rams. However, during Super Bowl LVI, Beckham tore his ACL in the second quarter, likely meaning he's going to miss ample time in 2022. The Rams seem the favorite to bring Beckham on at some point, even with Cooper Kupp and Allen Robinson on the roster.