Chargers make it official Philip Rivers won't return in 2020
By Ryan Ward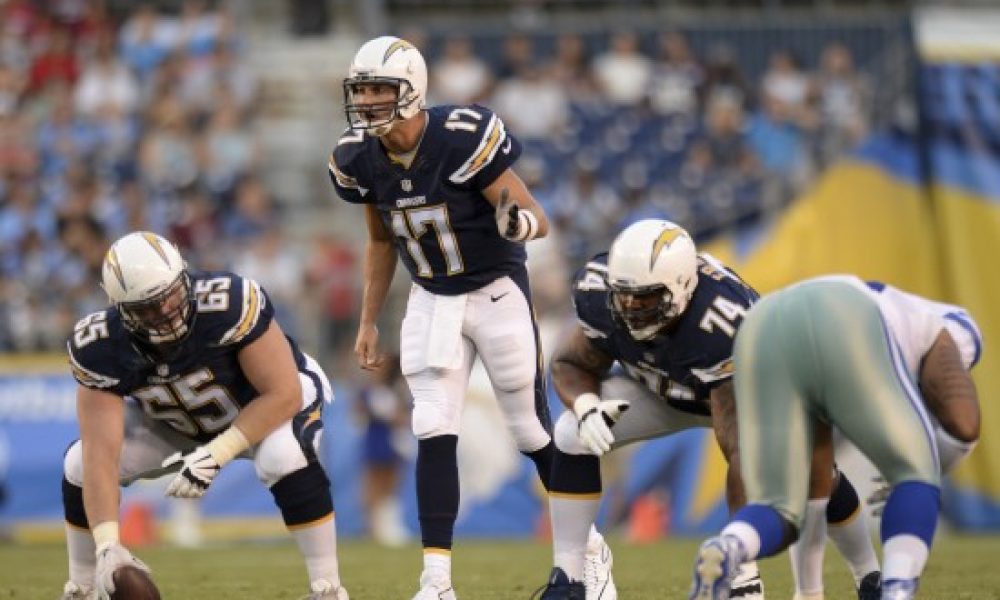 The Los Angeles Chargers are coming off a forgettable season. The once-promising squad led by veteran quarterback Philip Rivers took two steps back in 2019 and now they've decided to make a major move by parting ways with their longtime leader under center.
According to Josh Alper of Pro Football Talk, the Chargers and Rivers have chosen to end their partnership which has lasted ever since they acquired him in a trade for Eli Manning in the NFL Draft back in 2004.
Rivers, Chargers General Manager Tom Telesco and Chargers owner Dean Spanos all issued statements as part of the team's release announcing that Rivers will not be back with the team for a 17th season. Telesco said "it became apparent that it would be best for Philip and the Chargers to turn the page on what has truly been a remarkable run" and that it was best for all involved to make that decision well ahead of free agency in March.
As a result of this decision to part ways, Rivers and the Chargers head into an uncertain future. Rivers has reportedly moved to Florida with his family and will be looking to continue his career with another team. The Tampa Bay Buccaneers have been rumored as a potential destination due to proximity and the fact that they may move on from Jameis Winston during the offseason.
The Chargers, however, don't have a viable option at quarterback right away following Rivers' departure. That puts the pressure on general manager Tom Telesco to make the right moves during this offseason as they could very well go after Tom Brady if he leaves the New England Patriots. Another move could be drafting a quarterback and they might be able to get a good one with the sixth pick in the upcoming 2020 NFL Draft.
Regardless of the moves to be made, the Chargers will look much different next season and for the foreseeable future.