Chargers Suffer Major Blow Losing WR Keenan Allen For The Season
By Ryan Ward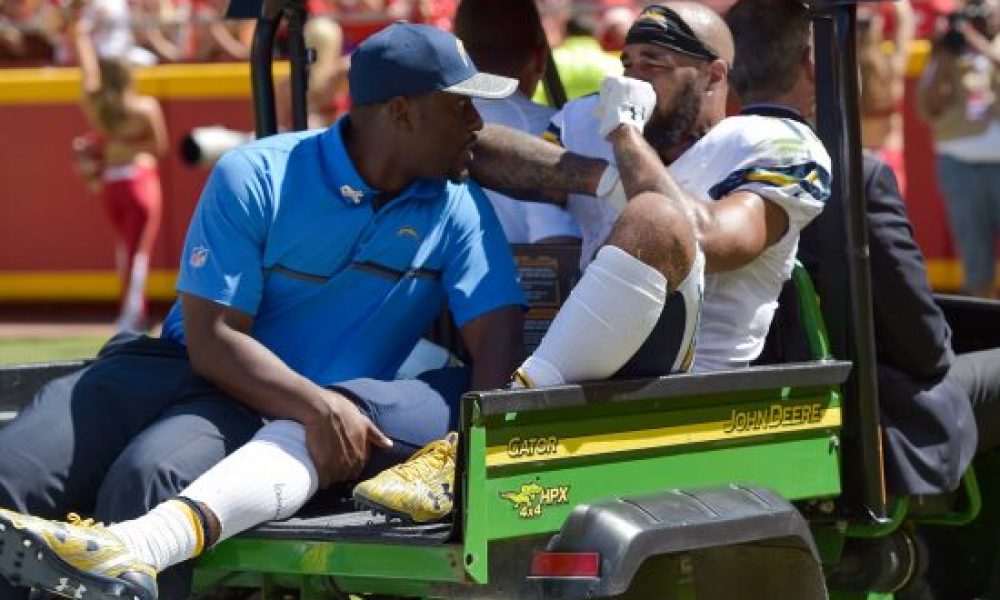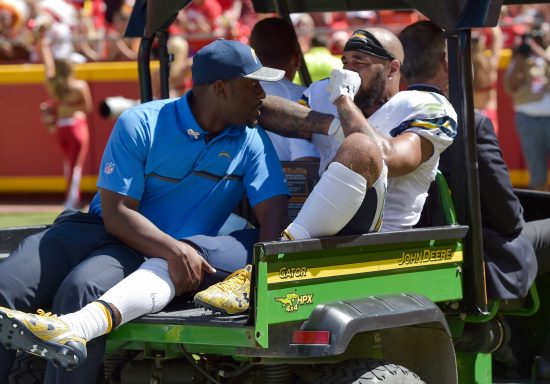 The San Diego Chargers came into the 2016 NFL season with high hopes of turning things around with a squad on the offensive side of the football. Melvin Gordon, Antonio Gates, and Keenan Allen were all ready to go for the season opener against the division rival Kansas City Chiefs, but along with a loss, San Diego suffered a significant loss with Allen going down.
According to Eric D. Williams of ESPN, Allen is out for the rest after tearing the ACL in his right knee.
Chargers coach Mike McCoy confirmed that wide receiver Keenan Allen has suffered an ACL tear in his right knee and is done for the year after the team received results from an MRI on Monday.
Last year, Allen missed a considerable amount of time due to a lacerated kidney. Allen was on pace for a breakout season in San Diego before going down with the injury. Unfortunately, after starting the season healthy and being ready to get back to where he left off, Allen will miss the Chargers' remaining 15 games with a lot of doubts about his future in the NFL.
With Allen now on the shelf for the rest of the year, Philip Rivers and company may have to lean on newcomer Travis Benjamin to shoulder the load in the receiving corps. Benjamin is one of the biggest additions to the team's offensive arsenal and could be featured heavily in the passing game due to Allen's season-ending injury.
One move the Chargers could make is bringing back veteran wideout James Jones as Williams suggested.
San Diego also could bring in an experienced veteran like James Jones into the fold. Jones was with the Chargers during training camp, but he was cut in San Diego's effort to get down to 75 players.
Signing Jones would be the smart move with Rivers in desperate need of another option in the passing game. The Chargers will get back to work this week as they host the Jacksonville Jaguars at Qualcomm Stadium in San Diego in Week 2.