This is where the Chiefs must start their title push
By Matt Verderame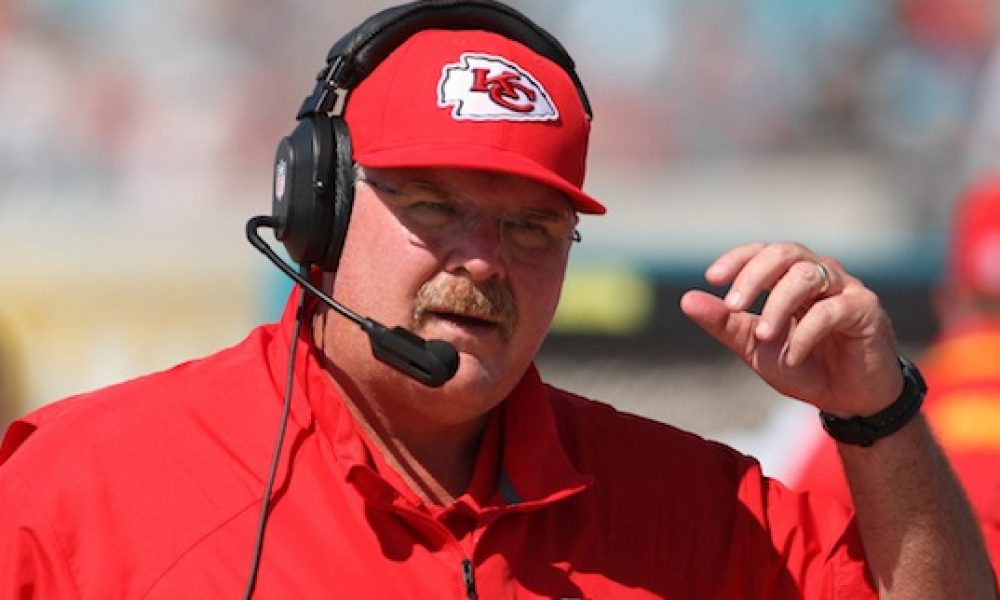 The Kansas City Chiefs have had a weird season.
Kansas City has been without almost all of its stars at some juncture. Patrick Mahomes, Tyreek Hill, Eric Fisher, Frank Clark, Laurent Duvernay-Tardif and Chris Jones have all missed significant time. In the case of Mahomes and Clark, both have missed games and then played through significant limitations.
The Chiefs have also played one of the league's toughest schedules. Kansas City has seen the Houston Texans, Green Bay Packers, Minnesota Vikings, Oakland Raiders, Tennessee Titans and Baltimore Ravens, all teams with winning records. It's been a battle to survive, even with their considerable talent.
Still, at 7-4 and leading the AFC West, Kansas City is in good position. The Chiefs may not end up with a first-round bye in the postseason, although it remains possible. Even if they play on Wild Card weekend, Kansas City would be a heavy favorite regardless of the opponent.
However, making the playoffs isn't a lock. The Raiders are visiting Arrowhead Stadium on Sunday, with first place of the AFC West on the line. A loss, and Kansas City would drop into the wild card picture with a trip to Foxborough on deck. In short, this is a massive game.
Andy Reid's team is coming out of the bye week. In Reid's career with the Philadelphia Eagles and now the Chiefs, he's 17-3 in these situations. Kansas City is also immensely healthy, with Damien Williams being the only player ruled out. Nobody is doubtful or questionable, either.
If the Chiefs are going to make a championship push, it begins now. With five games left on the slate, Kansas City has a chance to finish 11-5 or even 12-4 if they can knock off the New England Patriots. Of their remaining games, the Chiefs figure to be significant favorites in four of the five, including home dates with the Denver Broncos and Los Angeles Chargers, and a road tilt against the Chicago Bears. The next two games should be the toughest, and while the Raiders are much-improved, they are a 10-point underdog for a reason. Kansas City should win.
Yet, that doesn't mean the Chiefs will. For the first time all year, they need to put everything together and then continue playing at such a level for the next two months.
Kansas City has survived injuries and a tough slate to arrive at December's doorstop in good shape. Now it's time to crank into high gear.