Cowboys coach Mike McCarthy has 'full confidence' Dak Prescott will be ready
By Ryan Ward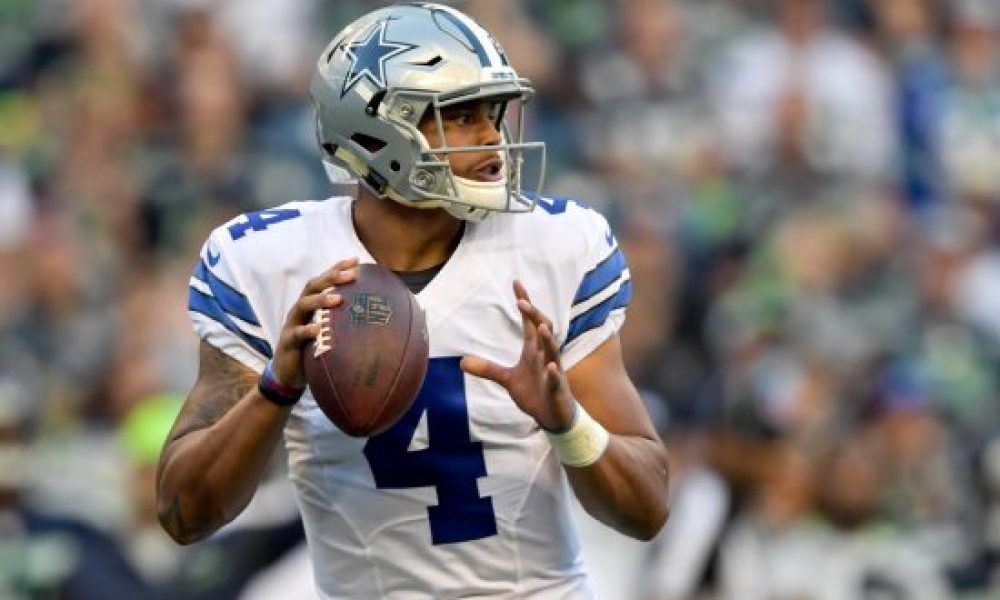 The Dallas Cowboys have remained in a holding pattern with Pro Bowl quarterback Dak Prescott's contract situation.
There hasn't been any significant movement toward an agreement on a new extension, but it hasn't wavered head coach Mike McCarthy's belief that he will be ready to go for the 2020 season. (H/T Josh Alper of Pro Football Talk)
"He's involved in a business situation and I have full confidence that he'll be ready to go," McCarthy said, via Todd Archer of ESPN.com. "There has been communication. I mean this is the way these business situations go sometimes. You respect that."
Throughout the process, McCarthy has been quiet about the situation but has continued to stay confident in Prescott's ability. He stated around the Scouting Combine back in February that he believes the former Mississippi State product can lead the franchise to the Super Bowl.
It has come down to his contract situation that doesn't seem to have any notable progress over the last few weeks. Prescott has stayed firm with his stance as he has yet to sign the franchise tender for next season and elect not to participate in voluntary off-season workouts.
The belief is that Prescott is looking to garner a four-year deal instead of the five-year length that the Cowboys prefer. There is still plenty of time before the July 15 contract extension deadline, but that timeline is moving quite quickly closer. There should be more clarity on this front in the coming weeks on where things stand.
NFL Betting