Cowboys have Super Bowl talent if offseason goes right
By Matt Verderame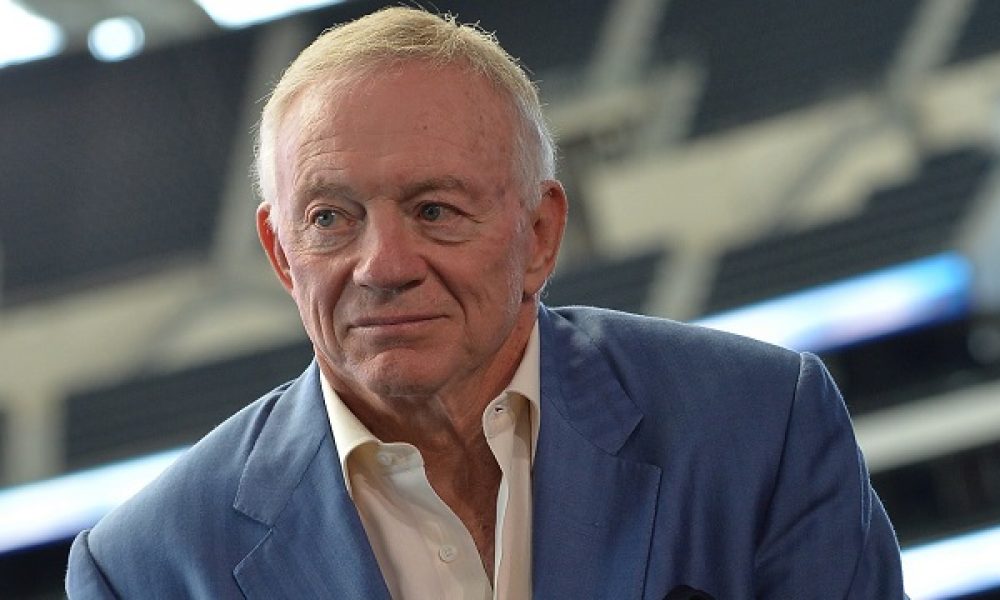 The Dallas Cowboys didn't make the playoffs this year. They could be in the Super Bowl next year.
Dallas went 8-8 as one of the most disappointing teams in 2019. The Cowboys began the season 3-0 before falling apart against tougher competition, including a brutal Week 16 defeat at the hands of the Philadelphia Eagles.
Already, owner/general manager Jerry Jones is making changes. After a decade of Jason Garrett as head coach, Jones fired him favor of Mike McCarthy. McCarthy comes in with a considerable pedigree, having won Super Bowl XLV with the Green Bay Packers.
Now comes the hard part. Despite being a .500 team, many around the league see Dallas as having elite talent. However, much of that talent is free to walk this offseason, including quarterback Dak Prescott, wide receiver Amari Cooper, linebacker Sean Lee and cornerback Byron Jones. The Cowboys have enough cap space to sign who they'd like to keep, or even use the franchise and transition tags. Still, it needs to happen before Jones' plan for the next few months is understood.
While anything remains possible, it's impossible to think the Cowboys would let Prescott out of the building. If the two sides can't come to a long-term arrangement before the March 10 tag deadline, one would imagine Prescott is given a tag. Additionally, Cooper has been terrific in Dallas for the year and a half he's been in town. Jones also gave up a first-round choice for Cooper when acquiring him last season from the Oakland Raiders, making the investment significant. Tough to see Jones letting Cooper leave for a compensatory pick at best.
If Dallas can work the right angles and keep/bring in the right players this offseason, there's plenty reason to believe in the future.
The Cowboys have one of the league's best offensive lines. If Cooper and Prescott are retained, the offense is stacked with that duo alongside running back Ezekiel Elliott and emerging star receiver Michael Gallup. The defense is also one of the league's most talented with DeMarcus Lawrence, Jaylon Smith and Leighton Vander Esch leading the charge in the front seven.
Every year, we see a team that missed the playoffs once year be a legitimate Super Bowl contender only months later. This season, it was the San Francisco 49ers going from worst to first, and almost winning it all.
Dallas has the potential to be that club in 2020, but things have to go right between now and May.