Deshaun Watson trade rumors: 5 best fits for a deal
By Matt Verderame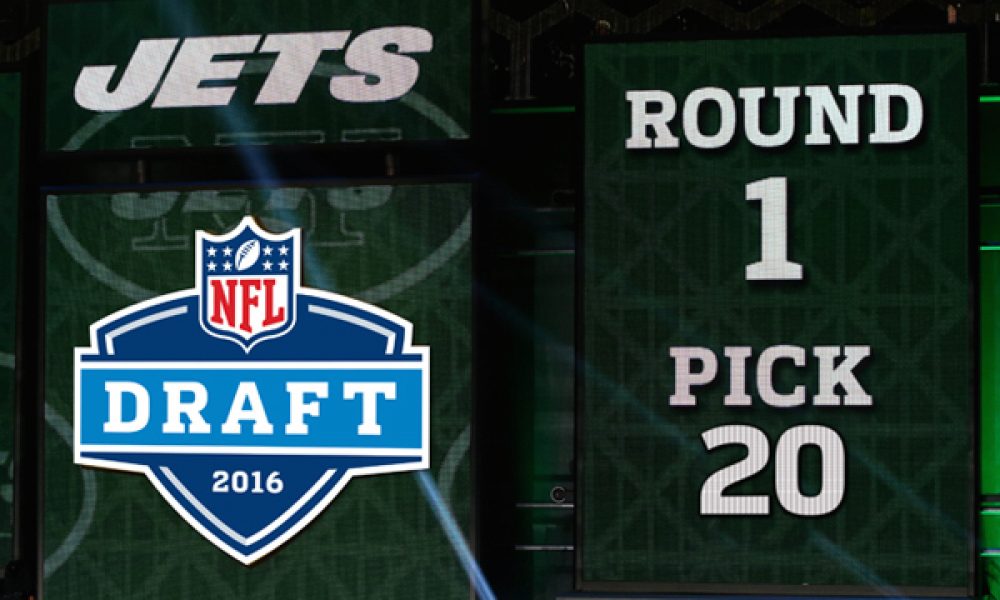 The Houston Texans and quarterback Deshaun Watson are reportedly at odds. If he ends up being traded, here are five teams to watch.
5. Jacksonville Jaguars
Let's be real, this isn't happening barring a miracle. The Texans, incompetent as they are, won't trade their 25-year-old superstar quarterback within the division. So why are the Jaguars on here? Because they could offer a ridiculous package of the No. 1 overall pick (or, Trevor Lawrence) and an additional first-round choice among other assets. That's tasty, even if it means facing Watson twice every season.
Want $250 to bet on the NFL Playoffs?
4. Detroit Lions
The Lions are out of the conference and could send Matthew Stafford to Houston as a bridge to the future. Detroit is also in possession of a top-10 pick and again, could send over a few more top-100 picks between this year and next. If the Lions want to immediately get a turnaround underway and, at the same time, give their fans something to believe in, landing Watson would be an unbelievable move.
3. New York Jets
Now we get to the serious contenders. The Jets are in possession of two first-round choices including No. 2 overall. Houston could also secure some future choices, and while DeShaun Watson and new head coach Robert Saleh are a great start, the Jets will likely be giving up a few premium picks in that timeframe. Finally, New York is desperate to wash the stink off after having Adam Gase for two years. This would be a great way to do so.
2. Miami Dolphins
Watson reportedly wants to be traded to Miami, and while normally this wouldn't matter, this has real legs. The Dolphins could send rookie quarterback Tua Tagovailoa, the No. 3 overall pick and their other first-round pick in 2020 to the Texans, and maybe even more. That's a package nobody can match, including the Jets. Miami also knows it is getting a player who immediately makes it a contender not only in the AFC East, but in the conference as a whole. If the Dolphins have any shot to swing this, they need to do it.
1. San Francisco 49ers
This makes the most sense if the 49ers can create an enticing package anywhere near Miami's level. San Francisco can conceivably begin with its first-round pick come April and quarterback Jimmy Garoppolo. From there, sweeten the pot with another veteran contributor and a few more top-100 picks between this year and next. For Houston, this gets Watson out of the AFC. For the Niners, this means the Super Bowl once more.