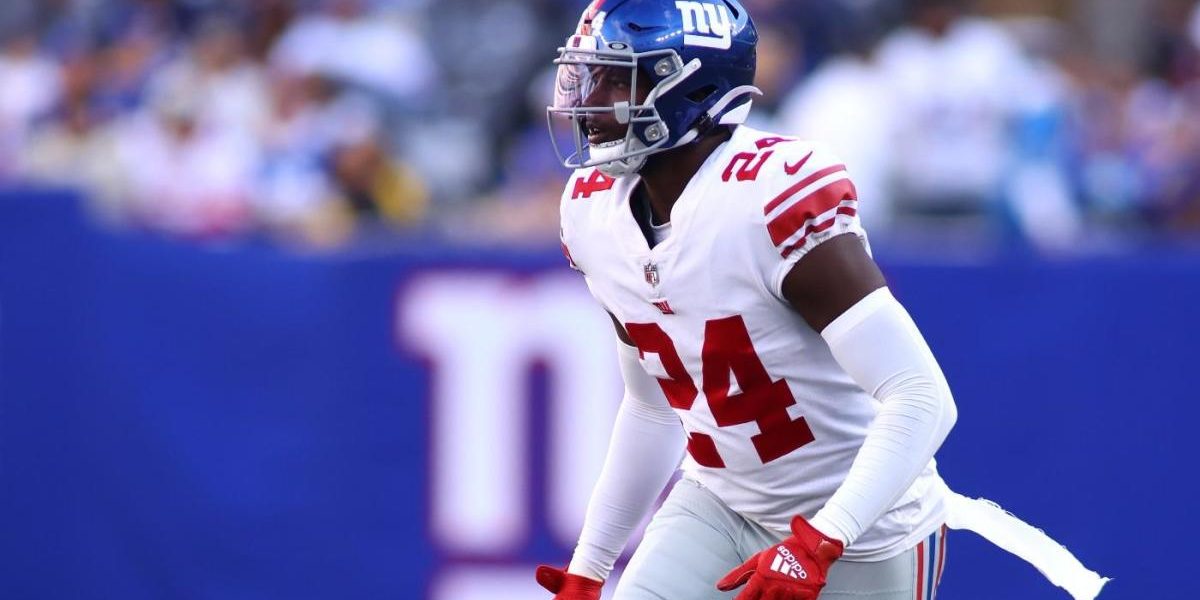 Eagles sign Pro Bowl CB James Bradberry
After reaching the playoffs last season, the Philadelphia Eagles are looking to take another step forward in 2022.
Their efforts have seen them reshape the roster over the offseason. According to ESPN, the Eagles have further stabilized their secondary by signing cornerback James Bradberry to a one-year deal.
The Eagles took a big step in filling out their secondary, agreeing to a one-year contract with cornerback James Bradberry, the team announced Wednesday.
Bradberry was recently released by the New York Giants. He will make $7.5 million, which includes $7.25 million guaranteed. Bradberry will start opposite star cornerback Darius Slay.
New York chose to release the veteran defensive back after being unable to find a trade. The 28-year-old was scheduled to make $13.5 million in 2022 and would have been a $21.9 million cap hit for the Giants.
His departure was based on money rather than his performance on the field. Nonetheless, the Eagles benefitted from his release, as it adds more stability to their secondary.
He's coming off posting career-best numbers with four interceptions and two fumbles. The Eagles will need him to continue to perform at a high level if they hope to take the next step forward.
Want $250 to bet on NBA futures?
However, much of that will lie on quarterback Jalen Hurts' shoulders. There is lingering doubt regarding his long-term status in Philadelphia. He struggled in stretches last season throwing the ball and his overall consistency.
The Eagles will give him the reigns to prove that he is not only the solution under center but can also guide the franchise to sustained success.