What is Green Bay Packers ceiling with Jordan Love in 2021?
By Matt Verderame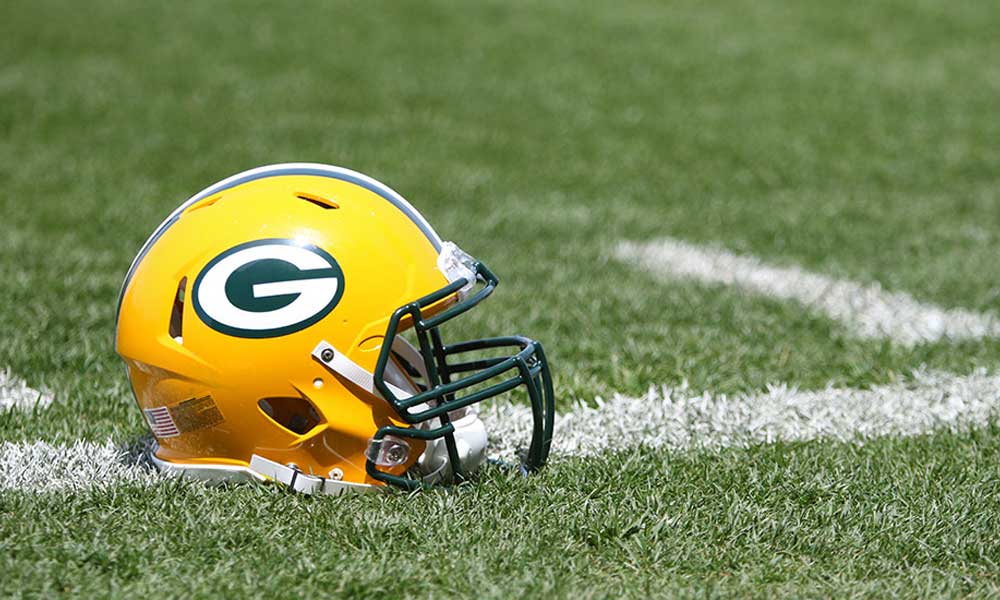 The Green Bay Packers end up relying on quarterback Jordan Love in 2021. What does that mean for their chances in the NFC and beyond?
Aaron Rodgers is the reigning MVP and current Green Bay Packers starting quarterback. Until he isn't.
This writer believes smart money says Rodgers remains in Green Bay for one more season. However, there's a real chance he ends up getting his wish and a ticket out of town. Rodgers could depart either before training camp or the start of the NFL regular season.
Should Rodgers be no more at some point this summer, the packers will either acquire a veteran quarterback to captain the ship, or rely on second-year quarterback Jordan Love. The Utah State product was expected to be a project coming into the league. As a result of recent events, he could be thrust into the spotlight soon.
Want $250 to bet on NFL futures?
For his part, OTAs have been a mixed bag this spring. Although Wednesday might be the new high-water mark for him to this juncture. Love was reportedly excellent in the practice, and afterwards talked about the importance of feeling good about himself and the team, per NFL.com:
"I definitely feel like it was a good day for me and for everybody else as well. Just bouncing back from yesterday's practice on offense, you know, it wasn't our best practice all around and for me as well. Being able for us to come out here and just bounce back today, it meant a lot for everybody and showed how much we are able to bounce back. It was a good day and just the goal for now is to keep stacking good days and be better tomorrow."
Love isn't Rodgers now, and will likely never be. Rodgers is a three-time MVP and Super Bowl champion, and when he retires, will wait the minimum period before being inducted into the Pro Football Hall of Fame. Asking anybody to replace him with equal talent and/or credentials would be unfair.
However, Love was a first-round pick for a reason. Green Bay general manager Brian Gutekunst believes in his talent, and so Packers fans should believe that if Love has to play throughout the campaign, it can be a winning one. He's surrounded by an elite offensive line, one of the league's top receivers in Davante Adams and a terrific running back duo in A.J. Dillion and Aaron Jones.
Without Rodgers, the Packers aren't going to the Super Bowl, but they could still contend to win the NFC North. If Love provides that type of season, it's a great building block into the future.