Packers WR Davante Adams continues to back teammate Aaron Rodgers
By Ryan Ward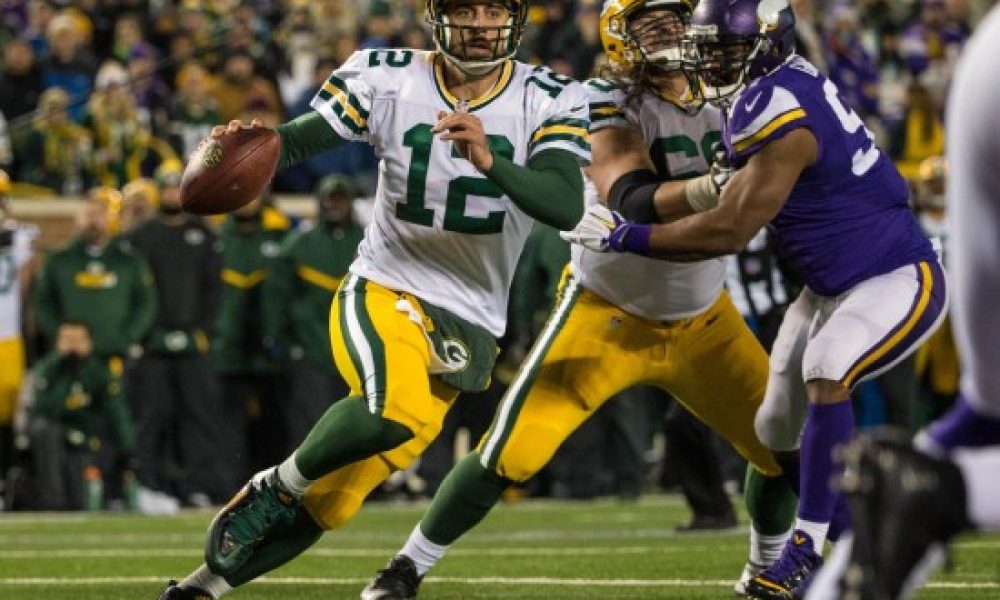 Since the Green Bay Packers fell short in the NFC Championship Game, the franchise has dealt with lingering questions concerning Aaron Rodgers' future.
The drama around the star quarterback has bled over into team-related activities. With his absence continuing, longtime teammate Davante Adams voiced that he will back Rodgers through any situation, according to Rob Demevosky of ESPN.
"I've got his back through everything so he knows that, at the end of the day, if there's ever a wonder if he's lost a teammate or something because of all that's come out, he knows where I stand," Adams said Tuesday. "I'll stand on the f—ing mountain and scream on the mountaintop that I've got his back."
Star left tackle David Bakhtiari aired a similar sentiment directed toward the three-time league MVP. Many of his teammates likely feel the same way toward him, given his importance to the franchise's success.
Rodgers' absence is a dark cloud weighing over the franchise that has only continued to linger. The Packers may be willing to excuse the fines for not attending training camp, but there remain unresolved issues between both sides.
The 37-year-old wants significant internal change that the Packers may be unwilling to make at this point. Meanwhile, the team has no interest in trading Rodgers despite the fractured relationship.
There doesn't appear to be any movement toward the star quarterback returning anytime soon. As the 2021 season nears closer, it will be interesting to see which side budges toward finding a resolution.
NFL Betting