Jadeveon Clowney turned down a massive deal from the Browns
By Ryan Ward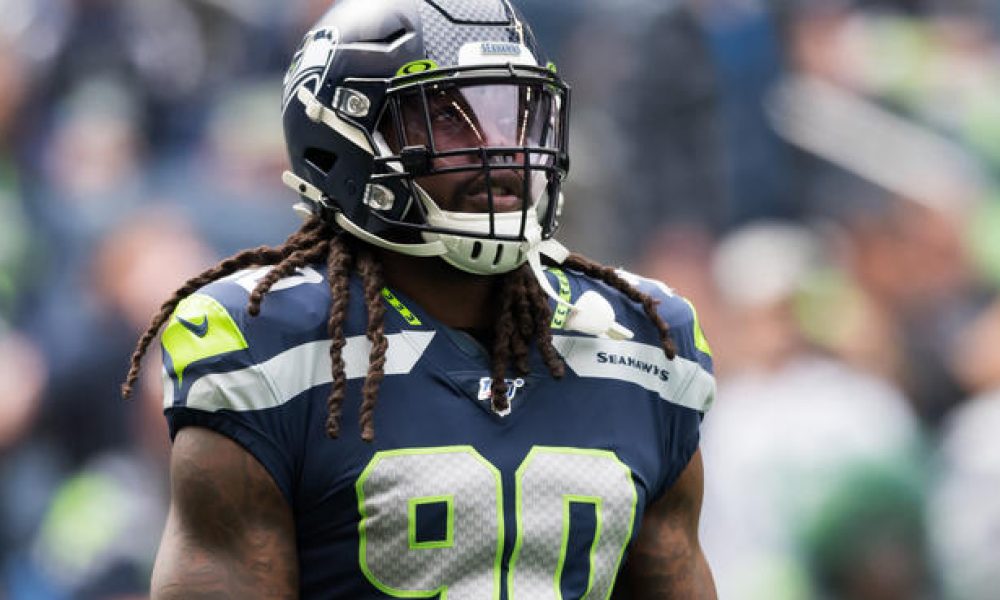 One of the most prominent players that is left in the free-agent market has been Pro Bowl outside linebacker Jadeveon Clowney.
He has remained in search of a lucrative deal that will give him the best chance to win and cash in on a significant contract. According to Michael David Smith of Pro Football Talk, Clowney recently turned down the opportunity to join the Cleveland Browns on a large offer.
The Browns made an aggressive offer to Clowney, who balked at going to Cleveland, Adam Schefter said today on ESPN Radio in Cleveland. According to Schefter, the offer the Browns made was clearly the best Clowney has received, but he didn't bite.
There hadn't been any previous reports that the Browns were in the running to land Clowney. His addition would provide another proven pass rusher to the mix to help their defense take the next step in 2020.
However, it's more than the money that Clowney is looking to obtain on his next deal. The New York Jets are a team on the rebuild, but the star outside linebacker hasn't engaged in serious contract discussions with the team.
The Seattle Seahawks have remained on the table as an option, but it would take a significantly reduced salary than what he's looking for to stay. There are many factors at play, but it may only be a matter of time before the right situation arises in the coming weeks for him to get into the swing of things with a franchise.
NFL Betting