Lions wideout Danny Amendola praises coach Matt Patricia
By Ryan Ward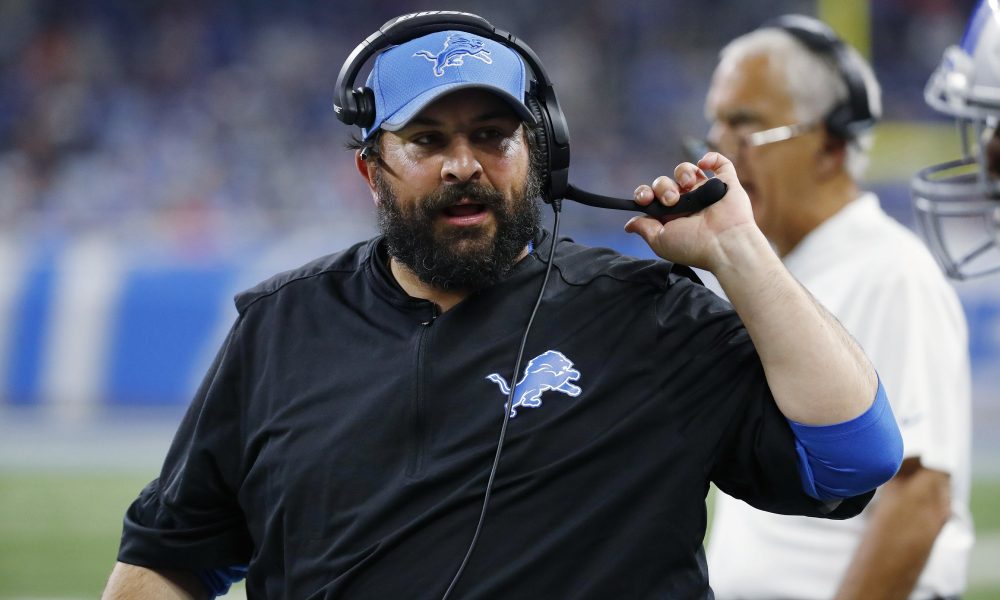 Over the last several months, there has been much criticism tossed in the direction of Detroit Lions. Most of it concerns head coach Matt Patricia.
Much of it comes from former players on the team that had issues with how he operates. According to John Niyo of the Detroit News, veteran wide receiver Danny Amendola has strongly backed Patricia as being a fit head coach for the Lions.
Want $250 to bet on NFL futures?
"I want it to be as tough as possible in practice," Amendola said. "So when I get to the games, it's. . . I've been there before, and I understand what it feels like to be tired in a game because I was tired in practice and I understand what my body can go through and how I can push my body mentally and physically. That's something that, personally, I really relate to. That's something I look for.This is my sixth NFL team in 13 seasons and I've played for all different types of coaches, all different types of offenses, and methods. So what Coach Patricia has to offer is something that I eagerly look for, because I know that I'll get the best version of me."
Darius Slay and Damon Harrison had their fair share of criticism toward Patricia after their departures this offseason. That chatter hasn't stood alone. As a result, there is a growing notion that things are not necessarily handled in the best manner in Detroit.
Amendola's comments should be taken with the recognition that he spent many years with the New England Patriots alongside Patricia. Although the two didn't necessarily work directly, there is likely a strong bond between them.
Ultimately, it will come down to the product on the field. Patricia's success next season will be a huge determining factor on his job status.