Troubled NFL WR Josh Gordon applying for reinstatement soon
By Ryan Ward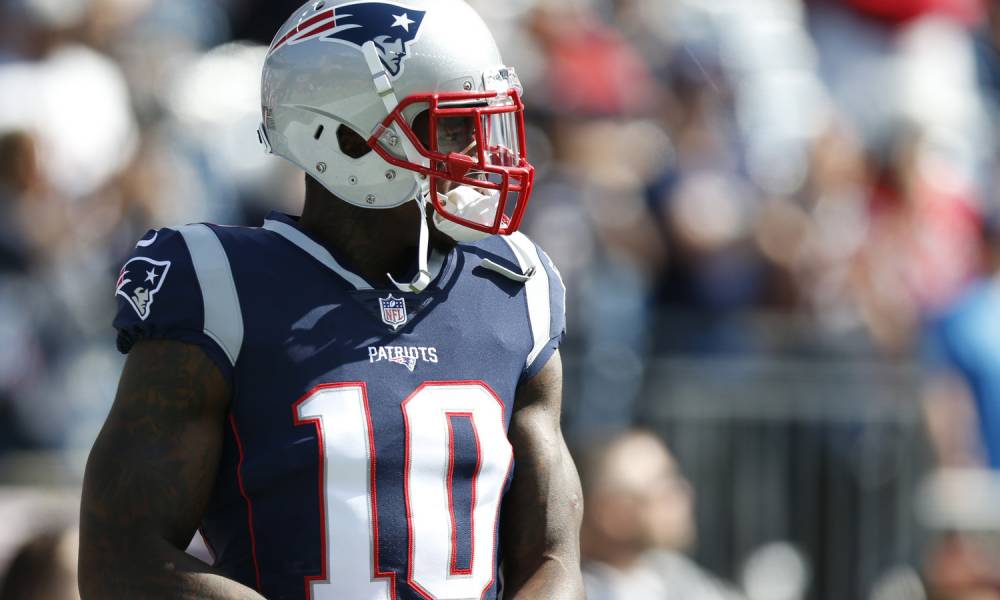 There has been no shortage of difficulties along veteran wide receiver Josh Gordon's path toward maintaining an NFL career. Josh Gordon is currently on the outside looking in. He's still serving an indefinite suspension for violating the league's old substance-abuse policy. With that in mind, Josh Gordon is reportedly nearing a decision to apply for reinstatement, according to Mike Florio of Pro Football Talk.
Want $250 to bet on NFL futures?
Per a source with knowledge of the situation, Gordon will be applying for reinstatement soon.

As the source explains it, Gordon is doing well. He's working out, and he's ready to play. The goal is to get him cleared to return before training camp.
Josh Gordon is likely banking on the recent reinstatement of Aldon Smith as a way to help him. It could certainly help him to get another shot at playing in the NFL. Things could work out in his favor next time around as there are different rules abound. The new rules won't see him face the same punishment for marijuana usage.
The 29-year-old has shown that he can be a high-impact player when given the opportunity as he had with the New England Patriots and Seattle Seahawks. If he's granted reinstatement from the league, Gordon will likely receive significant interest from the Seahawks as he quickly gelled with the team in his short tenure.
He has proven that he can be a game-changing factor as a deep-ball threat while he's still in a physical prime that could see him earn a chance to be a solid long-term investment. Only time will tell if he will get another opportunity.