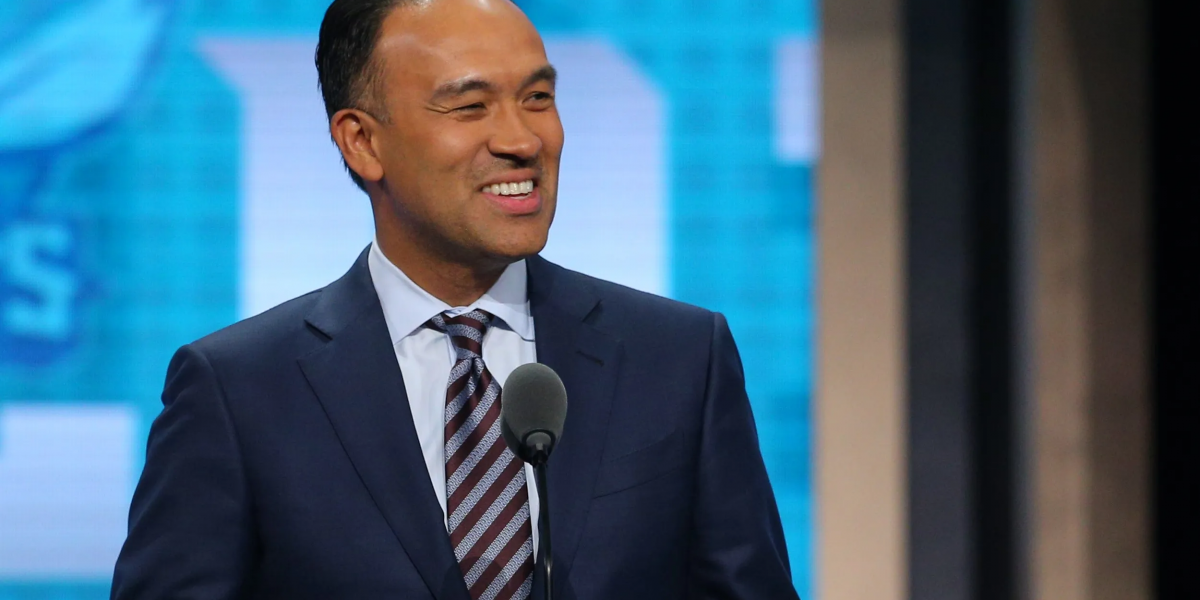 Mark Tatum Says NBA Could Alter All-Star Game Next Year
NBA Deputy Commissioner Mark Tatum has confirmed the league is looking at ways to 'tweak' the annual All-Star Game.
February's showcase in Salt Lake City has come under scrutiny for its lack of intensity and competitiveness.
Nuggets coach Michael Malone, who led Team LeBron this year, described it as 'the worst basketball game ever played.'
Mark Tatum says the exhibition game has to strike a balance between competitiveness and fitness.
Want $250 to bet on the NBA?
"There's no doubt – we have to look at the All-Star game and make some tweaks and continue to ensure that it's an entertaining product for the fans out there,' Mark Tatum said.
"At the same time, we have to be cautious. It is an exhibition game, so we don't want players getting hurt during that game.
"Understand: there's a balance there. It's something that we're looking at – and having conversations, by the way, with the players, on things that we might be able to do differently next year."
Convincing TV executives and other stakeholders to change anything may be difficult. Despite the feeling of anticlimax, this year's All-Star game was the most watched yet.
"I would say that when we think about the All-Star game, it is the one time of the year where we bring in the best basketball players in the world, in our league, in one place.
"That's why the engagement you're seeing sets records. This year, we had a record [1.75 billion] fan engagements – social media and digital engagements around the world. The All-Star Saturday night, the performance that Mac McClung gave on All-Star Saturday night, broke records.
"Our games there were broadcasted in 214 countries… The engagement numbers are really what mattered there because it's a fan event. It's an exhibition game; it's an All-Star weekend demonstrating the best talent in the NBA, but there are also other business objectives there.
"It is our biggest event to host marketing partners and partners from around the world."