Matt Leinart hilariously throws hat in the ring for the Broncos
By Ryan Ward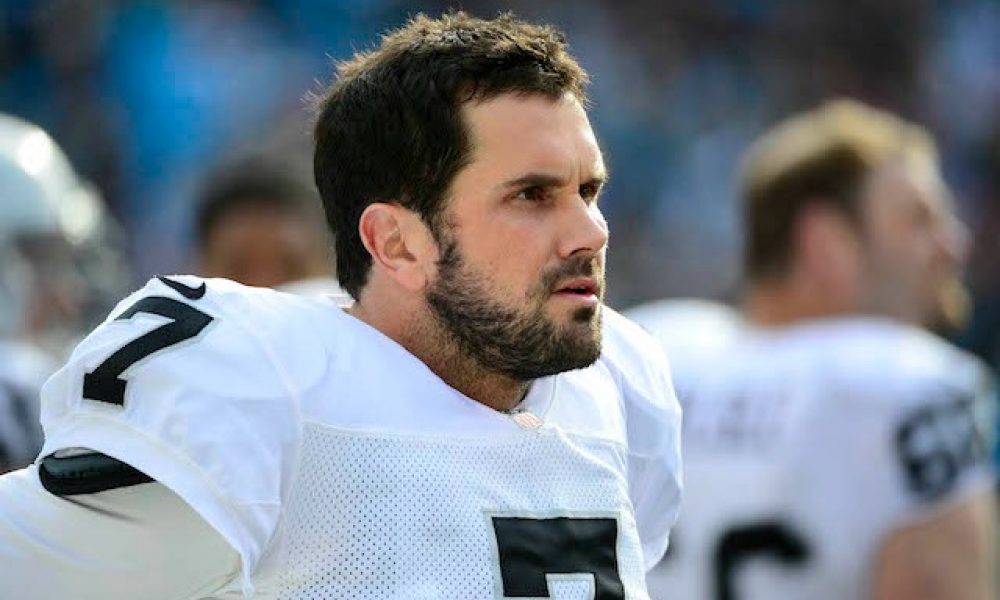 Throughout the first 11-plus weeks of the 2020 season, the NFL has continued to deal with COVID-19 cases. Seemingly every team in the NFL has had their situations involving the virus. The Denver Broncos were hit hard this past week. Each of the four quarterbacks on the roster were out due to COVID-19 concerns. With that in mind, former NFL quarterback Matt Leinart  took to Twitter to playfully tell Broncos general manager John Elway that he is available to play.
Want $250 to bet on NFL Week 13?
"I'm available John."
Leinart hasn't been on an NFL roster since the 2013 season and has since taken up duties on Fox Sports coverage of college football. There is no seriousness to the former USC star's comments, but it just shows the disarray that the league is in with the virus.
There still isn't a vaccine issued to combat COVID-19, but it's an ongoing issue worldwide. The NFL knew coming into the 2020 season that there were going to be cases to arise. All that has certainly been the case with the Baltimore Ravens also being hit hard by the virus.
Baltimore has seen several players, including reigning league MVP Lamar Jackson deal with the illness. If these issues continue to worsen, it could significantly impact how the rest of the season is played out.
The NFL has a strong commitment to finishing out the season, which could become an increasingly more challenging task to do over the remaining weeks of the regular season. Only time will tell how things will unfold.