NFL free agency rumors 2020: 5 players who will quietly cash in
By Matt Verderame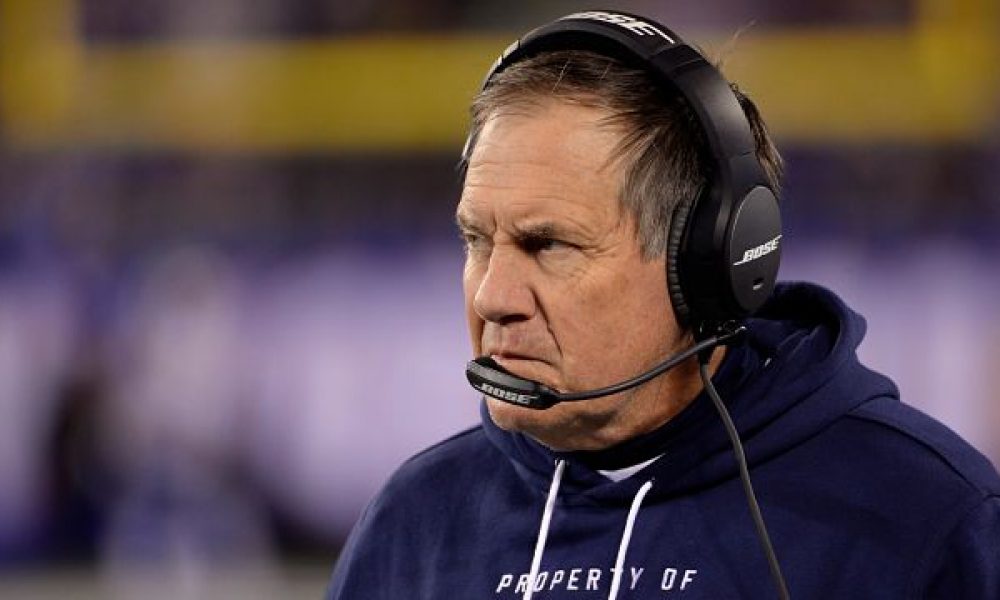 5. Joe Schobert, LB, Cleveland Browns
Schobert has been a three-year starter for the Browns after being selected in the fourth round of the 2016 draft. While he hasn't earned All-Pro distinction, he's a 2017 Pro Bowler and quality player who fits most schemes around the league. Over the past three years, Schobert has notched 380 tackles, eight sacks and seven forced fumbles. The game is demanding more three-down linebackers, and Schobert is one of the few who fits that bill.
4. Austin Hooper, TE, Atlanta Falcons
Hooper is likely to price himself out of Atlanta, with general manager Thomas Dimitroff and the Falcons having some cap problems. Should he hit the open market, he'll have suitors as the top available tight end along with Hunter Henry of the Los Angeles Chargers. This past season was the best for Hooper, who caught 75 passes for 787 yards and six touchdowns. Most teams would sign up for that sort of production. A two-time Pro Bowler, Hooper will be in demand.
3. James Bradberry, CB, Carolina Panthers
Bradberry has established himself as one of the league's best cornerbacks, coming on for the Panthers in there wake of Josh Norman's departure a few years back. With his rookie contract expired, look for Bradberry to field multiple offers and eventually cash in, whether it's back with the Panthers or elsewhere. Through four years, Bradberry has only missed four games and in the meantime, totaled eight interceptions. He's not an elite talent, but he's squarely in the second tier.
2. Joe Thuney, G, New England Patriots
If you don't know who Thuney is, you're about too. The Patriots may to be able to retain Thuney — although it remains a possibility — due to having a litany of big-names free agents to make decisions on. Thuney has played all over the line for New England, and hasn't missed a game in his four-year career. If allowed to hit the open market, a legion of teams will be calling to gauge his price.
1. Justin Simmons, S, Denver Broncos
Simmons is one of the league's best safeties, and so few know about his exploits. The Broncos haven't reached the playoffs during his career, but he's one of the bright spots in the Mile High City. Last year, Simmons played every defensive snap for Denver and did so at a high level, despite being snubbed for Pro Bowl honors. The Broncos may choose to put the franchise or transition tag on him, but if they don't, there will be a bidding war.