NFL Power Rankings, Week 6: Bills clearly atop the AFC
By Matt Verderame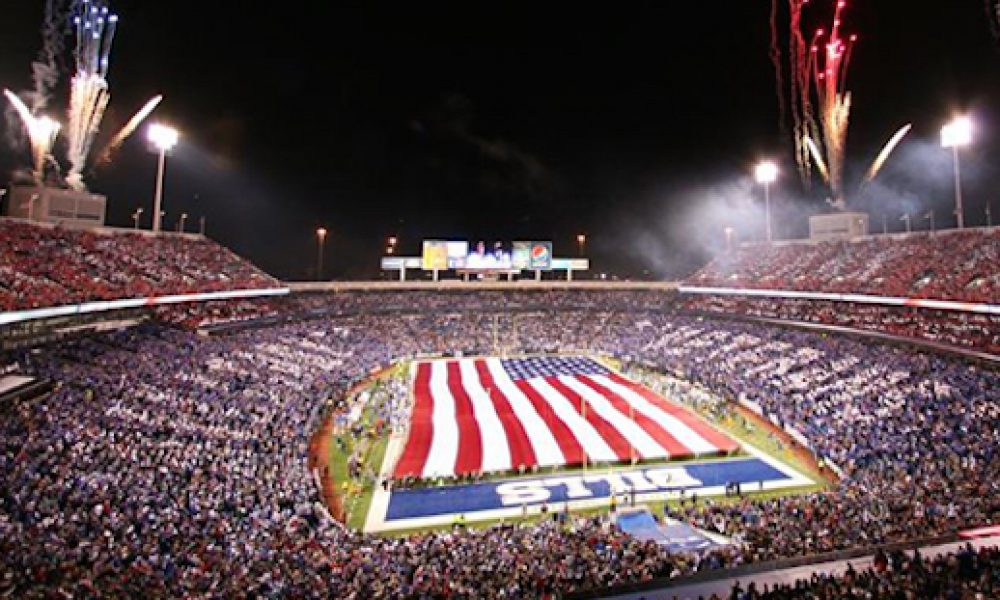 The AFC version of Week 6 NFL power rankings are here, and the Buffalo Bills are clearly the class of the conference.
16. Jacksonville Jaguars
The faster Urban Meyer goes, the faster Trevor Lawrence can start becoming the quarterback he's capable of being.
15. New York Jets
New York is a tire fire, whether it's in America or England. Apparently there are no geographical limits.
14. Houston Texans
The Texans are playing hard, which is a credit to head coach David Culley, but the team has no talent.
13. Miami Dolphins
Remember when the Dolphins were going to be a playoff team? Things have really gone sideways for Miami this year.
12. Indianapolis Colts
The Colts are 1-4 but might start to turn things around with the schedule getting much, much easier.
11. New England Patriots
The Patriots are 2-3 and almost lost to the Texans. Their only other win is against the Jets. Tough to see much upside.
Want $250 to bet on NFL Week 6?
10. Pittsburgh Steelers
Pittsburgh is catching a break this weekend with the Seattle Seahawks facing them without Russell Wilson. Going 3-3 before the bye would be huge.
9. Las Vegas Raiders
Things have unfortunately come apart for the Raiders, who are now embroiled in an ugly mess regarding Jon Gruden.
8. Denver Broncos
After beating three tomato cans to start the year — the Jags, Jets and Giants — Denver has lost to the Ravens and Steelers. Next, a home date with Las Vegas.
7. Cincinnati Bengals
The Bengals should have both won and lost to the Packers about five different times before ultimately falling. They can't slip up in Detroit this weekend.
6. Tennessee Titans
It's unclear if the Titans are going to be able to stop anyone, which is going to be an issue come the playoffs. For now, though, the AFC South is a cake walk.
5. Kansas City Chiefs
Kansas City is the league's most disappointing team. Still, if the Chiefs can fix the defense to any degree and the offense stops turning the ball over, look out.
4. Cleveland Browns
The Browns scored 42 points and lost on Sunday. That's a brutal way to go down against the Chargers.
3. Baltimore Ravens
Lamar Jackson has more passing yards than Patrick Mahomes through five games. He's been a revelation from the pocket, and Baltimore is 4-1.
2. Los Angeles Chargers
Are the Chargers the best in the West? It might be a fight towards the end, but they certainly are right now.
1. Buffalo Bills
Without question, the best in the AFC.