NFL Power Rankings, Week 6: Cardinals stay undefeated
By Matt Verderame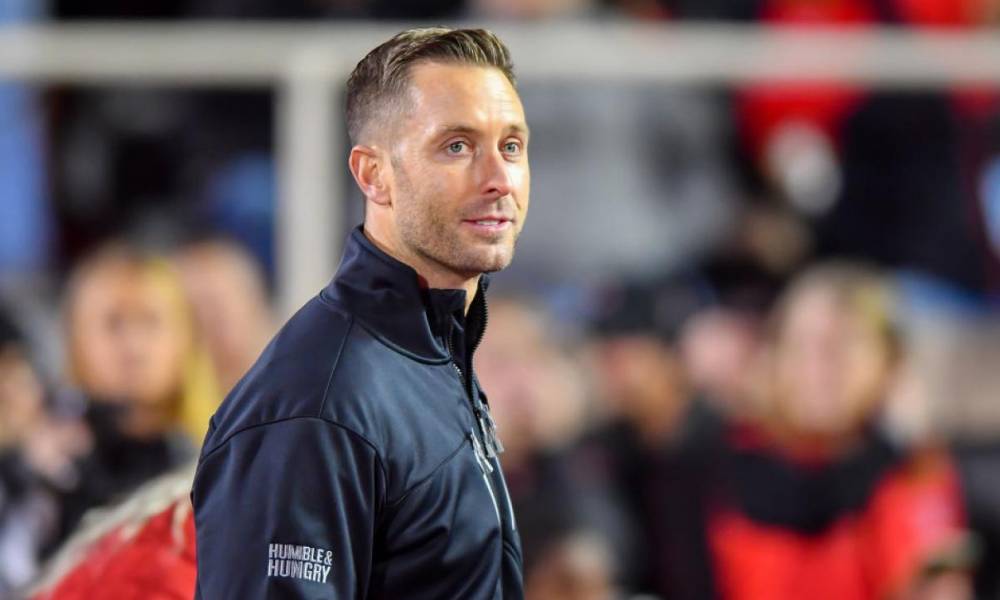 The newest NFL power rankings are here, and in the NFC the Arizona Cardinals remain atop the list as they're still unbeaten.
16. Detroit Lions
The only winless team in the NFC, but the Lions are giving it their all. Just coming up short.
15. New York Giants
New York is dealing with a crush of injuries, and is now welcoming the Rams to town. Good luck.
14. Atlanta Falcons
Atlanta was able to handle the Jets, and suddenly being 2-3 doesn't look terrible.
13. Washington Football Team
The Football Team was beaten handily by the Saints. This week, a furious, embarrassed Chiefs team comes to town.
12. Philadelphia Eagles
The Eagles showed real fight to come back and beat the Panthers on Sunday. Huge test this Thursday night against the Buccaneers at the Linc.
Want $250 to bet on NFL Week 6?
11. Seattle Seahawks
Without Russell Wilson, it's tough to see Seattle hanging around in the very tough NFC West.
10. Minnesota Vikings
Only the Vikings can somehow make every week feel like a loss. Minnesota really needs to beat the Panthers this week for any true playoff hopes.
9. San Francisco 49ers
Good timing for the bye week, as both Trey Lance and Jimmy Garoppolo are banged up. Once they return, a date with the 1-4 Indianapolis Colts.
8. Chicago Bears
The Bears don't have much of an offense whether it's Andy Dalton or Justin Fields under center, but the defense is going to keep them in games.
7. New Orleans Saints
Jameis Winston isn't averaging 200 passing yards per game, but he isn't turning the ball over either.
6. Carolina Panthers
It's been a rough stretch for Sam Darnold, who's started the season with three straight wins but since has seen the Panthers go 0-2 while he's tossed five interceptions.
5. Dallas Cowboys
The Cowboys are legit, and they have a walk to the NFC East crown. Dallas is going to be a force come January.
4. Green Bay Packers
Green Bay is 4-1 after surviving against the Bengals. If they can beat the Bears in Chicago this week, the NFC North is almost a wrap.
3. Los Angeles Rams
The Rams got a mini bye after handling the Seahawks up in Seattle, and now they get what will feel like another bye with the Giants.
2. Tampa Bay Buccaneers
There has to be concern about the pass defense, and now linebacker Lavonte David is out. Still, the Bucs are 4-1 and Tom Brady looks great.
1. Arizona Cardinals
The Cardinals are the only unbeaten in the league. Great stuff thus far.