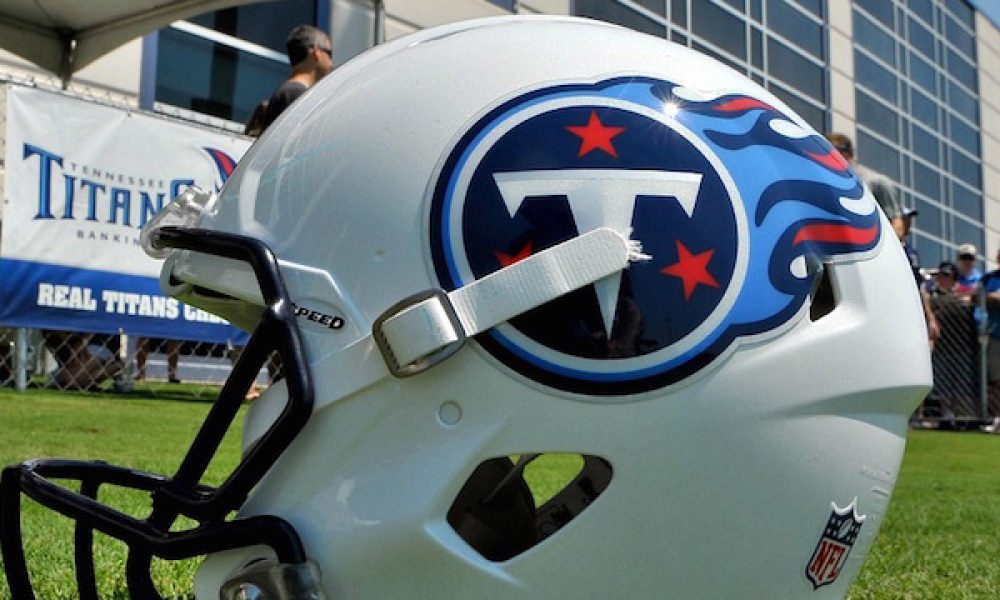 Jul 26, 2014; Nashville, TN, USA; during training camp at Saint Thomas Sports Park. Mandatory Credit: Jim Brown-USA TODAY Sports
NFL Week 9: 5 best bets on the underdogs
NFL Week 9 is upon is. Here we take a look at 5 of the best underdog bets for this week's action.
5. Green Bay Packers (+5.5) at New England Patriots
The Packers are getting too many points for a few reasons. For starters, Aaron Rodgers is involved, and it's a borderline must-win affair. Green Bay is sitting at 3-3-1 after losing a heartbreaker to the Los Angeles Rams over the weekend, and would be on life support in the competitive NFC with another defeat so quickly. Additionally, the Patriots are terrible against the pass, something that the Packers will exploit time and again. New England might very well win in NFL Week 9, but 5.5 points is too big of a spread.
4. Tampa Bay Buccaneers (+6.5) at Carolina Panthers
The Buccaneers are the ultimate backdoor-cover team right here. Head coach Dirk Koetter finally did the right thing by benching Jameis Winston for Ryan Fitzpatrick, who will take over the controls going forward. Fitzpatrick helped the Buccaneers to a 2-1 start this season, and while he's certainly not going to make Tampa Bay a contender, he's a step up. The Panthers are the better team and should walk away with a 6-2 record, but not before Fitzy covers the spread.
3. Detroit Lions (+4.5) at Minnesota Vikings
This is a classic divisional game where the score never moves much in one direction or the other. Minnesota and Detroit both have to win this game, and while the Lions essentially waved the white flag on Tuesday by trading away Golden Tate to the Philadelphia Eagles, the players are still going to come for a win. The Vikings should win the game, but the Lions aren't going to fade quietly into that good night.
2. Tennessee Titans (+6.5) at Dallas Cowboys
How in God's name are the Cowboys this big of a favorite against anybody that has more than one win?The Titans can't score but neither can Dallas, once again raising the point that this line is absurd. Both teams are coming off their respective bye weeks, and with each at 3-4, the loser is in major trouble. Marcus Mariota and Dak Prescott might not go for 400 passing yards combined, meaning this is likely a run-first, defensive struggle. It's hard t blow a team out when that's the case.
Want $250 to bet on NFL Week 9?
Sign up now!
1. Oakland Raiders (+3) at San Francisco 49ers
Yes, we somehow have to talk about this game. The Raiders and 49ers combine for a grand total of two wins, and now they play each other on primetime. San Francisco at least has a good excuse, with Jimmy Garoppolo having been sidelined in Week 3 for the remainder of the season with a torn ACL. As for the Raiders, well, Jon Gruden says hello. All that said, Oakland could be facing the immortal Nick Mullens in this contest as C.J. Beathard is dealing with a wrist injury (or the Niners are tanking NBA-style).
If that's the case, it's hard not to see the Raiders finding a way to win a hideous affair.