Patriots' Julian Edelman praises Cam Newton's 'great energy'
By Ryan Ward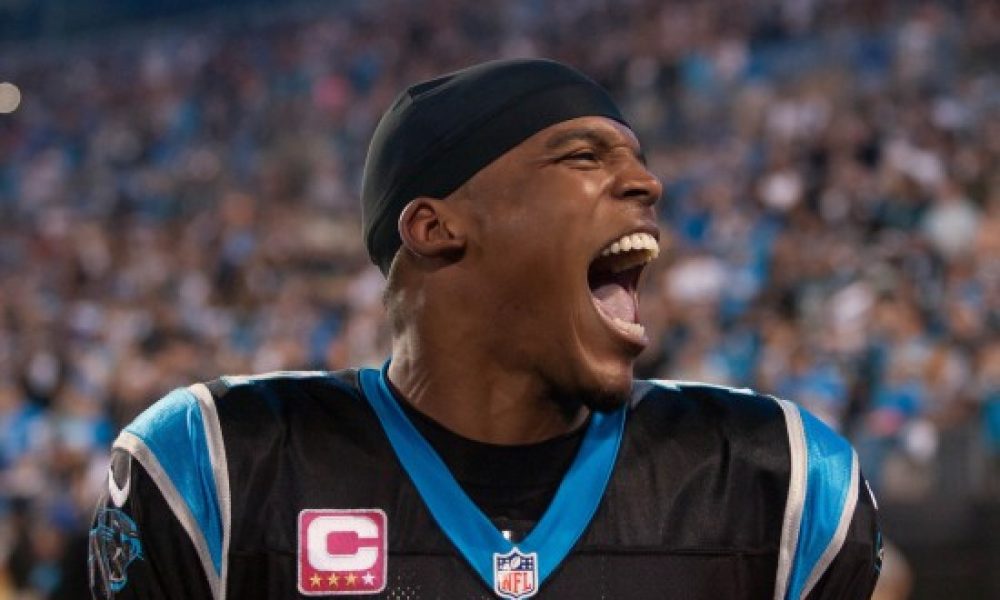 After two decades of superstar quarterback Tom Brady under center, the New England Patriots are heading into a new era. Bill Belichick and company have moved on from Brady. As a result, they have brought in former NFL MVP Cam Newton to fill his shoes.
With Newton taking over for Brady, the six-time Super Bowl champion's longtime teammate, Julian Edelman, chimed in on the arrival of Newton and his first impression of the versatile quarterback, via WEEI.com.
Want $250 to bet on NFL futures?
"He's a specimen, for sure," Edelman said. "When you first meet him — just his stature, the dude is large, put together well and he has great energy. He has a great energy about himself. I was really impressed with his work ethic and his mindset. Just like I have been impressed with (Jarrett) Stidham's and (Brian) Hoyer's. I have been throwing with those guys as well.

"Everyone is out there and everyone is competing at all positions and competition makes us all better. We're looking forward to going out and continuing our Phase 1, 2, or whatever we're on now to eventually getting into pads and getting ready, preparing for real football."
Now that Newton is running the show on offense for Belichick, the Patriots can drastically open things up due to their new starting quarterback's mobility. Brady was the complete opposite as he limited due to his lack of mobility, but Newton makes things that much more interesting in a league dominated by mobile quarterbacks like Patrick Mahomes and Lamar Jackson.
Although the Newton experiment seems to be a move in the right direction for the Patriots, New England's success in his new era is uncertain, to say the least with no telling if Newton is truly the right man for the job.