Patriots QB Cam Newton's odds for NFL Comeback Player of the Year revealed
By Ryan Ward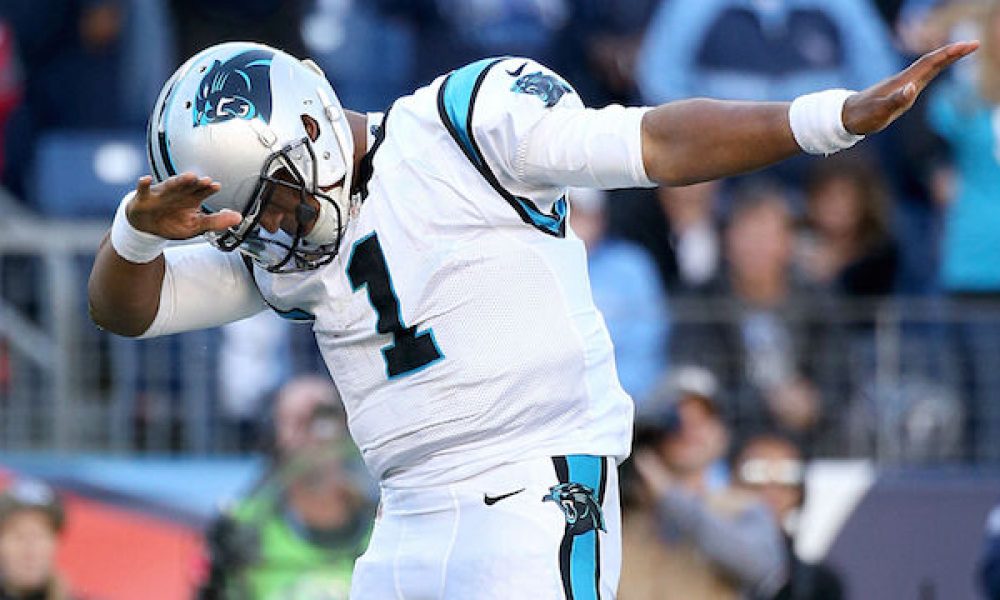 Star quarterback Cam Newton has ended his wait for his next landing spot as he secured a one-year deal to join the New England Patriots.
It has immediately pushed forward a tremendous amount of hype and excitement around his future with the franchise in the 2020 season. That has also quickly increased his odds to win the Comeback Player of the Year award. (H/T Michael David Smith of Pro Football Talk)
Newton, who was a +1800 long shot to win the award before the news broke, has seen his odds go as short as +340 to win Comeback Player of the Year.
Beyond playing just two games in the 2019 season, Newton had gone through a rough offseason where many teams counted him out. That included the Patriots before they inked him to an incentive-laden one-year contract worth up to $7.5 million.
Newton is playing on essentially a prove-it deal to showcase that he can still be a viable starting quarterback in the NFL. It's a chance for him to show that he can be the long-term answer under center for the Patriots while putting himself in line to secure a new lucrative deal.
There is plenty on the line in the 2020 campaign that could bring the best out of the 31-year-old in what could be a career-defining campaign. Newton is heading into a situation that he could become the starting quarterback before the 2020 season that could see him be the missing piece of the puzzle to keep the Patriots on the road to sustained success.
NFL Betting