Rams Top Super Bowl LIII Futures, Vikings Move Into Top Five
By David A.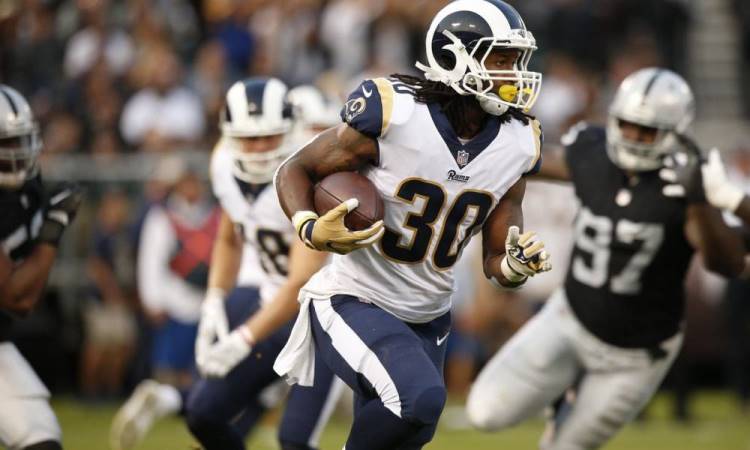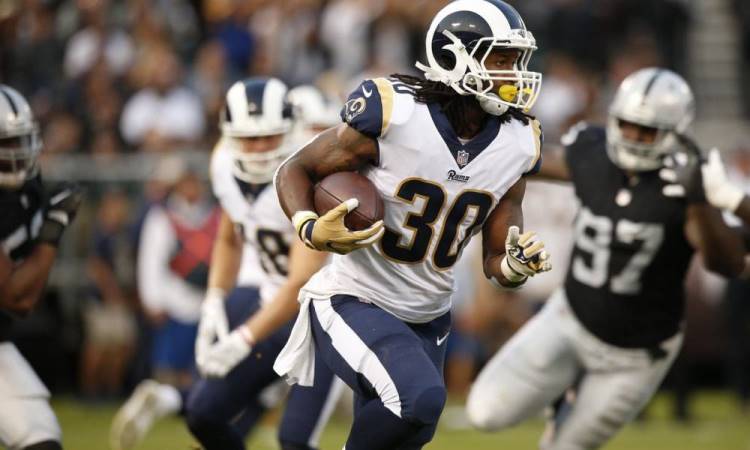 It is hard to believe for most sports bettors that six weeks of the NFL regular season have already been played. That is also that case for many when it comes to what team is at the top of the futures board to win the Super Bowl.
While the New England Patriots have owned that position for most of the last few years, the Los Angeles Rams have taken that spot and are holding a firm grip on it as odds makers for the last few weeks believe the potent Rams offense and big play defense will lead them to lifting the Lombardi Trophy in February of 2019.
Most sportsbooks have the Rams as +350 favorites with New England sitting on +700 followed by the Kansas Chiefs at +750, the New Orleans Saints at +1000 and the Minnesota Vikings at +1200 rounding out the top five.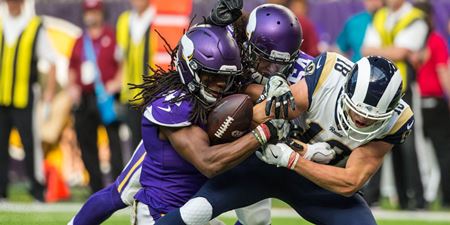 The Vikings have inched their way closer to the top of the futures board after a slow start. Minnesota started with an opening week lackluster win over the 49ers followed by a tie with the Packers and losses to the Bills and Rams.
However, the past two weeks the Vikings have beaten the Eagles and Cardinals and moved to +1200 from +1800 and play the New York Jets next. With a win over the Jets, the Vikings would move to 4-2-1.
Dallas impressed odds makers with its 40-7 win over the Jacksonville Jaguars giving the Cowboys a chance to compete in what has become a weak NFC East. After defeating the Jaguars, the Cowboys odds were cut from +6600 to +4000 to win Super Bowl LIII. Considering Dallas was slowly sliding down the board, the reverse of fortune, at least for this week puts the Cowboys back into the conversation of winning the NFC East and making a deep playoff run to reach Super Bowl LIII.
Dallas had scored just 83 points through five games prior to its explosion on offense against the Jaguars that resulted in 40 points. The win tied the Cowboys with the Eagles in second place just a half game behind the Washington Redskins, whom Dallas will play this week.
After six weeks, Dallas loves home cooking having won each of its three home games while losing each of its three on the road. The Week 7 meeting with the Redskins is on the road, which means the Cowboys desperately need a win to prove to odds makers they can compete away from home and move up higher on the futures board.