Steelers are team to watch in AFC with Ben Roethlisberger return
By Matt Verderame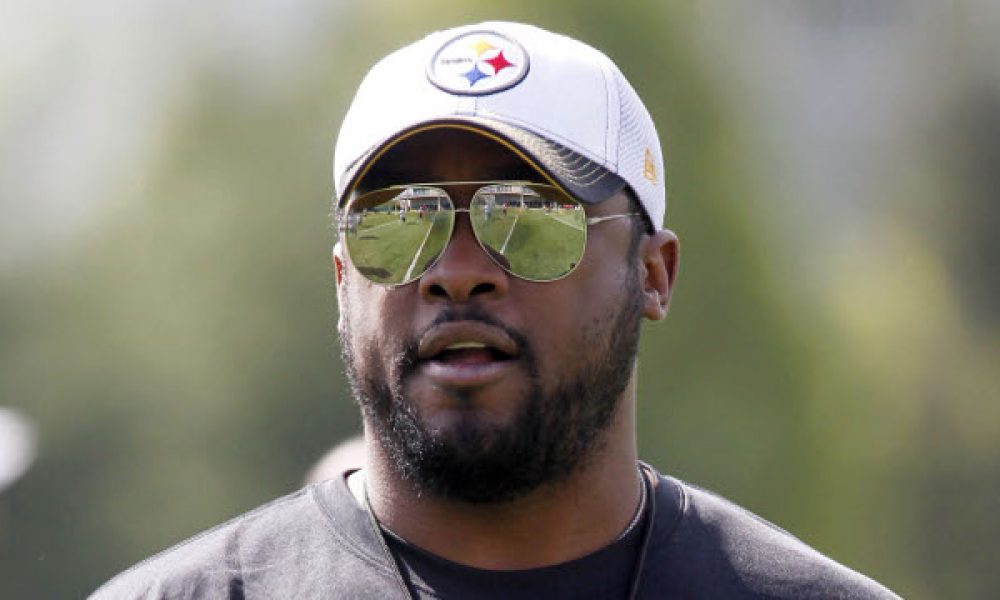 The Pittsburgh Steelers are the sleeping giant nobody is talking about
After going 8-8 this past season, the Steelers have fallen off the radar of many national pundits. In the AFC, the reigning-champion Kansas City Chiefs are the standard with the Baltimore Ravens and MVP quarterback Lamar Jackson not far behind.
The Steelers? They're in the distance.
However, there's reason to believe Pittsburgh is going to be back in 2020. For starters, the defense is one of the league's best led by edge rusher T.J. Watt, rookie linebacker Devin Bush and cornerbacks Steven Nelson and Joe Haden. The offense is also laden with stars, including receiver JuJu Smith-Schuster, running back James Conner and a terrific offensive line.
Then there's the return of future Hall of Fame quarterback Ben Roethlisberger. Big Ben was sidelined after Week 2 when he sustained a serious elbow injury, requiring surgery. According to NFL.com, Roethlisberger is expected to make a full recovery and is on track for the fall.
"Sounds like his rehab is going well," NFL media insider Ian Rapoport said. "And yes, surgery on his elbow to reattach some tendons was major. It was serious. I wouldn't be surprised if Ben takes it extremely slow during the spring. But from everything that I have heard, he's going to be their quarterback next year. And it does seem like they're open to the possibility of that continuing on maybe into 2021 as well."
The looming question, of course, is whether Roethlisberger can play at an elite level. The Steelers desperately need to get a major upgrade at the quarterback position over Duck Hodges and Mason Rudolph. While Roethlisberger is Joe Montana crossed with Dan Marino compared to the aforementioned duo, is he good enough to beat the likes of Patrick Mahomes and Jackson? Impossible to answer until his health is put to the test.
While Baltimore is deservedly going to be the prohibitive favorite to repeat in the AFC North, Pittsburgh could cause problems. Between Roethlisberger's return and Mike Tomlin running the show, the Steelers have a team that in most years, would be considered a threat to go to the Super Bowl.
There's six months, free agency and the draft before training camp begins. Plenty of time before the Steelers and their 2020 edition take hold.
For now, though, it's worth wondering whether Pittsburgh, and Roethlisberger, have one more run in them.