Texans not expected to bring in a new GM for the 2019 NFL season
By Ryan Ward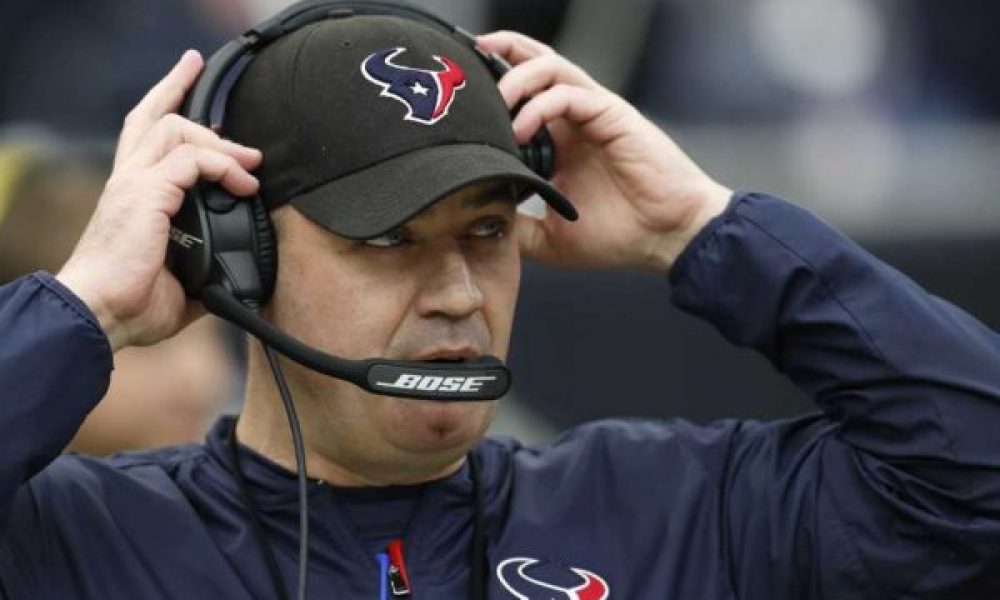 The Houston Texans have moved through the last month without a general manager in place after firing Brian Gaine.
The team had been searching for their next general manager, but that has yet to gather any significant steam in the last couple of weeks since their failed attempt to land New England Patriots director of player personnel Nick Caserio. With that in mind, the Texans have made the unique decision to roll into next season without a general manager in place, according to ESPN.
The Houston Texans are not hiring a general manager for the 2019 season and instead will divvy up those responsibilities among existing front-office members such as Matt Bazirgan, James Liipfert, Chris Olsen and Jack Easterby, league sources told ESPN's Adam Schefter.
This has been an intriguing offseason for plenty of reasons for the Texans as they have operated in an intriguing manner. It has included their lack of conversations toward a long-term deal with star outside linebacker Jadeveon Clowney, who is currently under the franchise tag for the 2019 season.
The team has until July 15 to work out a new contract with Clowney or he will play next season under a one-year deal. This is a cloud that has continued to hover over the franchise beyond just their general manager situation.
The decision to go this route with the position does bring some clarity that should allow them to shift their focus toward other matters with the team. The Texans are looking to secure yet another AFC South division title while competing for the Super Bowl.