Tua Tagovailoa's health will shake up NFL Draft
By Matt Verderame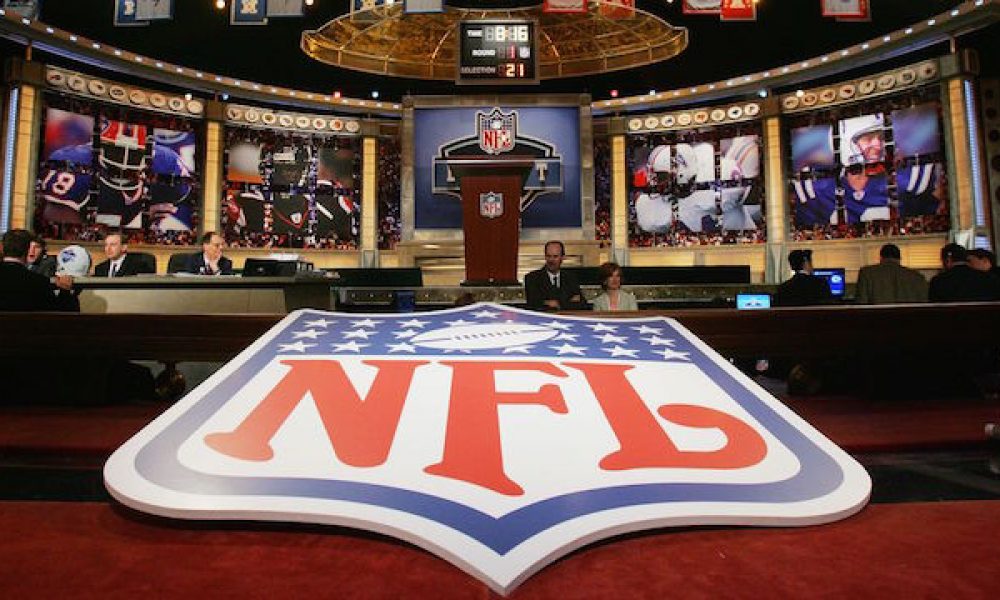 If Tua Tagovailoa is healthy, we could look back on this draft class and see him as the best quarterback in it. If he's not, Tgovailoa could end up representing a bust, a classic case of what could have been.
The difference between the two outcomes couldn't larger, which is why so many NFL teams will take painstaking precautions this spring in trying to figure out whether the man known simply as Tua is worth taking in the first few picks, or sometime later when the value proposition is simply overwhelmingly favorable.
Tagovailoa ended the season at Alabama with a nasty fractured hip, this after having ankle surgery. The year prior, the Crimson Tide star went through other maladies, making scouts across the league wonder whether he's going to be injury prone forever, or if he has endured a string of bad luck.
On Thursay, an NFL Network piece aired with Tagovailoa touching on a multitude of subjects. One of them centered on why he didn't stay in school to potentially prove he could play a full senior season without injuries. Per NFL.com:
"I guess the biggest thing that factored into all of that was my parents. Coming from a Somoan background, our parents are everything to us. When they make big decisions, little decisions they go and seek guidance from their own parents. That's my heart too.

"Looking at the business side of it, if you end up getting hurt again, God Forbid any of that, you're still getting paid for it. I feel like the decision that I made was right for not just me, but everyone that was behind it."
It's hard to blame Tagovailoa for his decision. In fact, some would argue it's the only one that makes sense.
If Tua were to get seriously hurt again, there's no way teams would justify taking him in the top 10. Furthermore, anything devastating happens and he's losing millions.
Regardless, the cloud of injury is going to hang over any team considering taking Tagovailoa early on. The Cincinnati Bengals are almost certain to take fellow SEC star Joe Burrow from LSU, but after him? Tua could be next in line for the quarterbacks, fighting for second-billing with Justin Herbert out of Oregon.
At next week's NFL Scouting Combine, Tagovailoa will have time to go through medicals and speak with teams in interviews. He'll have another opportunity to impress at Alabama's pro day, whether or not he can throw.
Then, the moment of truth on April 23 when the NFL Draft commences in Vegas. For Tua, it's not about physical gifts but physical frailty.
What teams at the top think of the latter will make all the difference in how his career, and many others, turn out.