NHL Conference Finals Odds
By Jonathan K.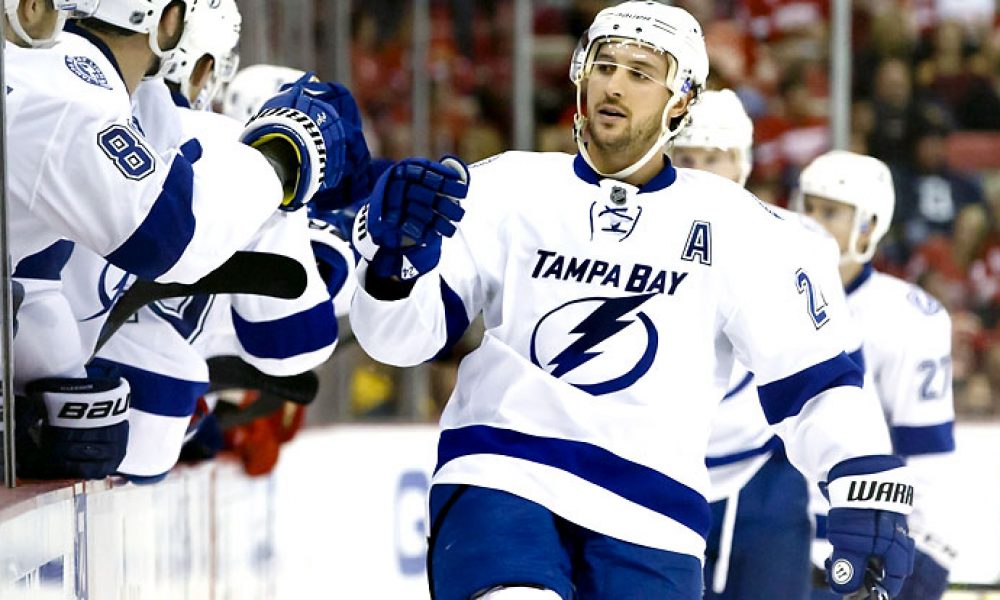 We are now down to four teams in what seems like one of the most competitive NHL playoffs in recent memory. The NHL Conference Finals odds reflect just that.
In the East, The Washington Capitals will take on the Tampa Bay Lightning. The Capitals will be in their first Conference Finals since 1998. The Lightning are in the Conference Finals  for the third time in four years.
Bovada has yet to post odds for this series. However, this is a case between an established teams taking on the underdogs. Expect the Lightning to be favorites early in the series at the very least, if not for the whole series.
In the Western Conference, the Vegas Golden Knights are still having a historic season, the best among expansion teams in NHL history.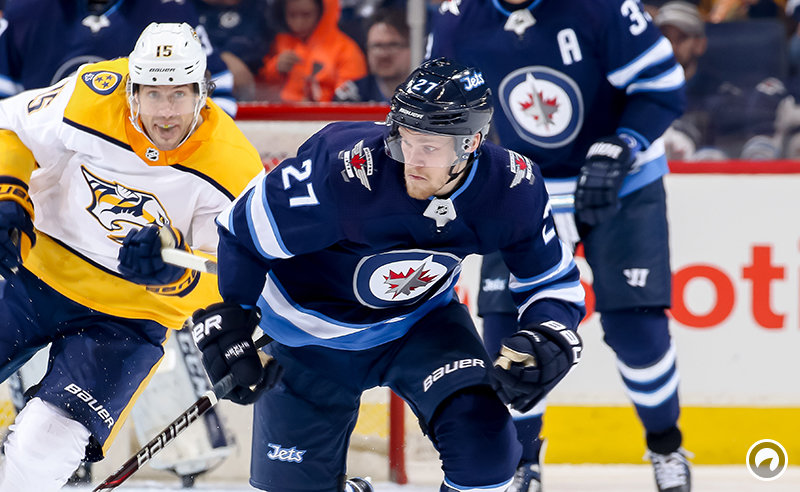 The Knights were the big surprise of the season, however, the Winnipeg Jets weren't considered playoff favorites either. The Jets made it past the Stanley Cup favorite, Nashville Predators in seven games, as they make a surprise run at the Stanley Cup.
The Jets are only slight favorites to go on to the finals. The Jets are slight favorites at –145, but the Knights series price is set at +120.