NHL Cup Futures Update: Boston Ships Up
By Jonathan K.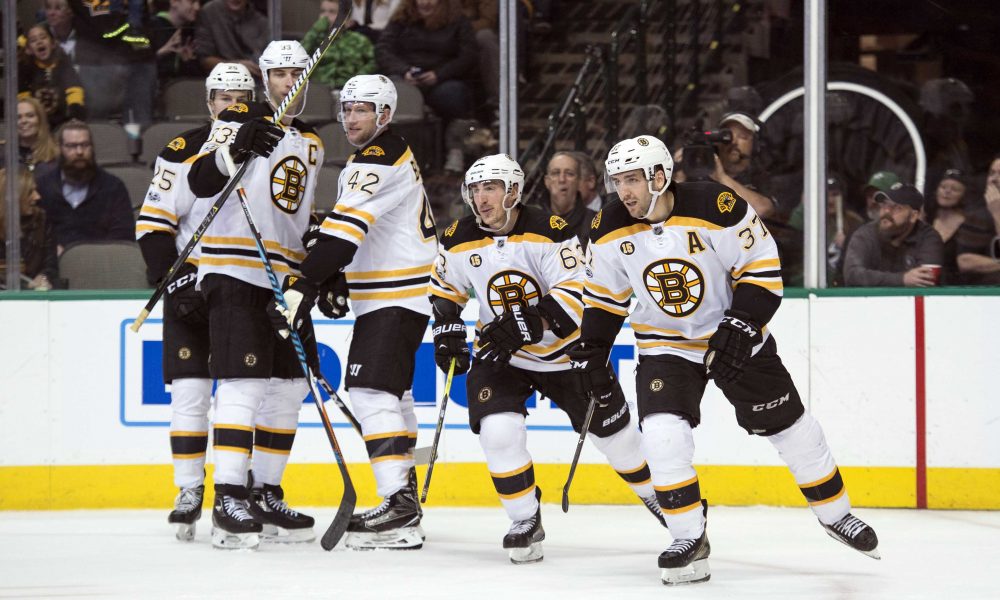 After what was considered a lackluster start to the season, the Boston Bruins are making a splash, and the NHL Cup futures show it.
Last week, the Bruins had their longest win streak in the teams' recent history broken by Anaheim. However, they have bounced back beating the Blues and the Leafs this week soundly.
While Patrice Bergeron, Bracd Marchand and Tukka Rusk are holding their own, it is the Bruins' undercard that has been showing up giving the team the edge they need to muscle out top teams in the future odds.
Last time we checked in, Boston was set at 25/1 and now sit with a +800 money line to win the Cup.
You can see the full odds below, pulled from Bovada.