NHL Stanley Cup Futures: Penguins To Make It 3?
By Jonathan K.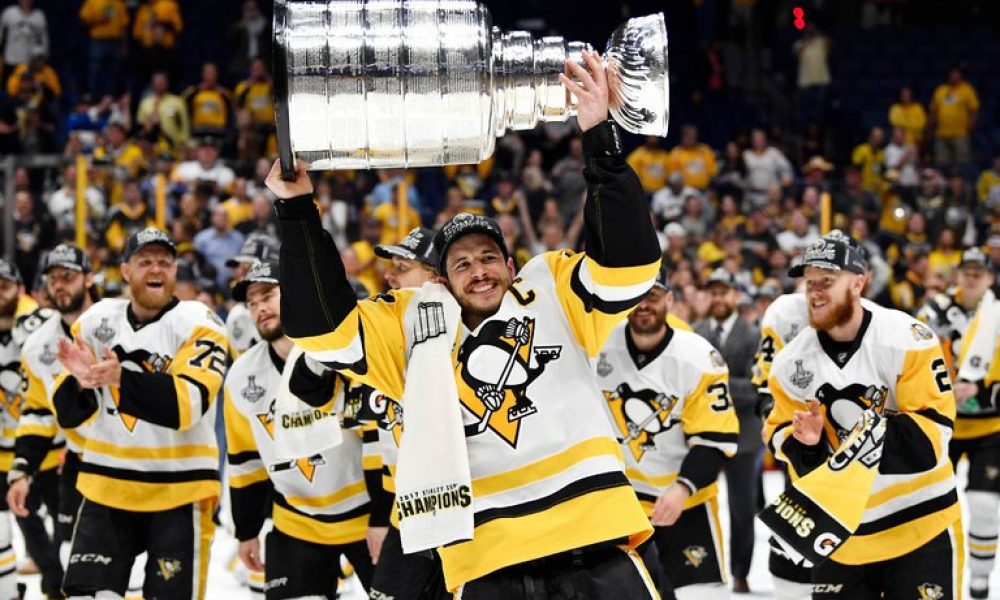 As the defending 'Cup champs, the Pittsburgh Penguins heat up, the books seem to be liking their chances at a threepete. The Penguins have turned it on just as bettors attention is being grabbed by the playoff picture.
The Penguins have won five straight and eight of their last ten games. This has been enough for them to rise through the ranks. The two-in-a-row 'Cup winner struggled at the start of the season causing their future odds to plummet. Now they are back near the top.
Last season runner ups, the Nashville Predators, have also seen their odds steadily increase. Could we see a rematch in the finals?
You can check for yourself below, and you can bet for yourself over at Bovada.