OKC's Future Odds Plummet After Losing Durant
By Jonathan K.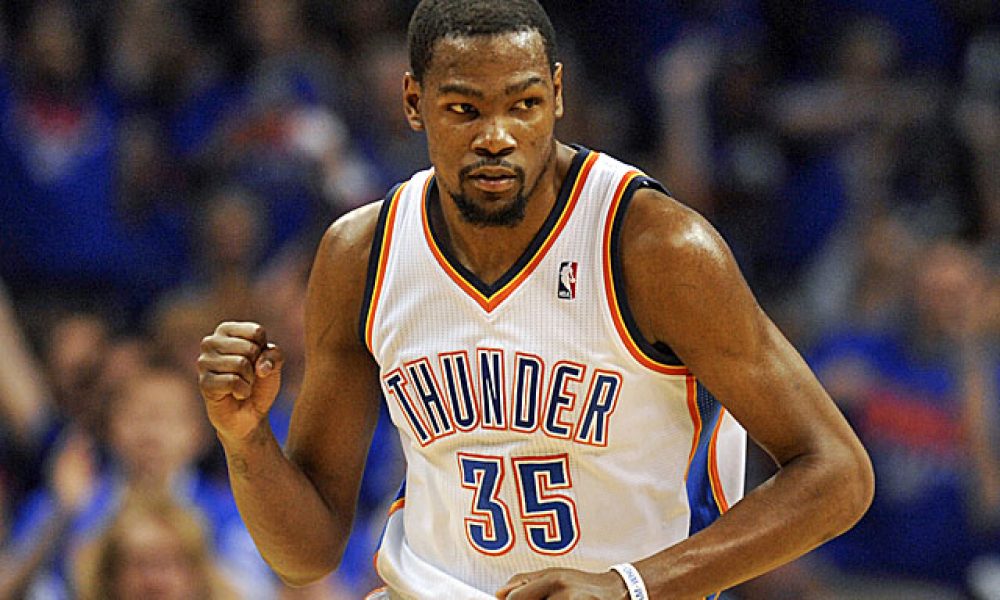 The Oklahoma City Thunder future odds have plummeted, coinciding and correlation to Kevin Durant's decision to leave Oklahoma.
Durant will be moving to the Golden State Warriors, making the team an essential dream starting five. OKC was among the top teams with the best odds in the NBA. The four best in fact. They sat at +500 underdogs according to the moneyline. They have have a -3500
On top of the odds is the Golden Warriors.. Thye have a -140 moneyline and has assembled. They were previously  -800 favorites.
Durant averages 27.4 points per game as a regular season average, which is good enough for the third-highest in NBA history. That's only behind Michael Jordan and Wilt Chamberlain, good company to be in. He is going to make a huge impact on the Warriors.
You can check out the updated NBA future odds below.