Panthers to prove they're no fluke
By Matt Verderame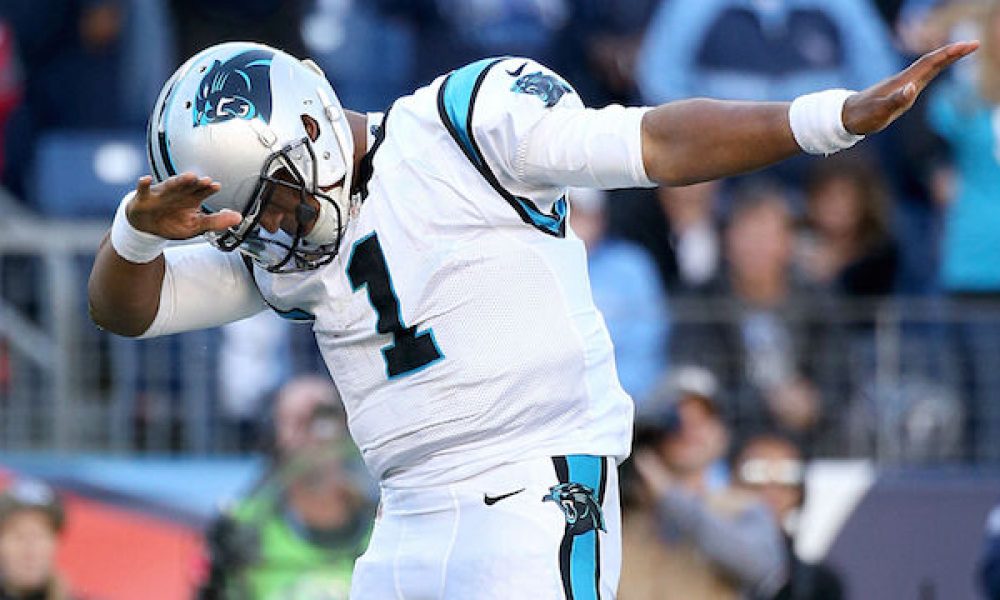 The Carolina Panthers lived a charmed like last season. Few teams, even the greatest of all-time have ever gone 15-1 and rolled into the Super Bowl with as much ease as Carolina.
In fact, since the schedule was bumped up from 14 to 16 games in 1978, here is the complete list of teams that finished the regular season at 15-1 or better:
1984 San Francisco 49ers
1985 Chicago Bears
1998 Minnesota Vikings
2007 New England Patriots
2015 Carolina Panthers
What the Panthers were able to accomplish was nothing short of brilliant, but most won't remember them for that. The 14-0 start and the subsequent demolition of the Seattle Seahawks and Arizona Cardinals won't stick in the mind, because the loss in Super Bowl 50 to the Denver Broncos was just so ugly. Carolina didn't just lose to the Broncos on the February day in Santa Clara, it got humiliated.
Now, the Panthers have to prove that they weren't some flash in the pan.
Carolina had a quiet but tough offseason all at the same time. The Panthers had few impact free agents to retain and seemingly had taken care of business early in the process. General manager Dave Gettleman made the predictable move of putting the franchise tag on corner Josh Norman, who at age 27 was coming off his first Pro Bowl and First-Team All-Pro season.
Most expected all of that. Nobody expected Gettleman's next decision, which was to rescind the franchise tag, allowing Norman to become a free agent. The end result was Carolina losing its only good corner to the Washington Redskins, who happily signed Norman to a five-year, $75 million deal. Whether or not Norman is worth that kind of money is up for serious debate. What isn't up for debate is that without him, Carolina has a secondary that most folks couldn't pick out of a lineup.
The Panthers also have a much tougher schedule in 2016. After feasting on the laughably bad AFC South, Carolina now has to contend with the AFC West. The Kansas City Chiefs are near locks to make the playoffs again, while the Oakland Raiders and Broncos could certainly do so. The San Diego Chargers are also improved, and playing Philip Rivers on the road is never a given.
Carolina is still the best team in the NFC South by a mile. In fact, its record should be buoyed by the fact that it could and perhaps should sweep its divisional foes. Still, the division is better with the Tampa Bay Buccaneers making improvements and the New Orleans Saints at least trying to get more talent on defense.
In the end, the Panthers should be back in the playoffs for the fourth straight season,albeit with more than one loss. How far they go once there will determine their ultimate judgement.