Patriots in rough spot to start season
By Matt Verderame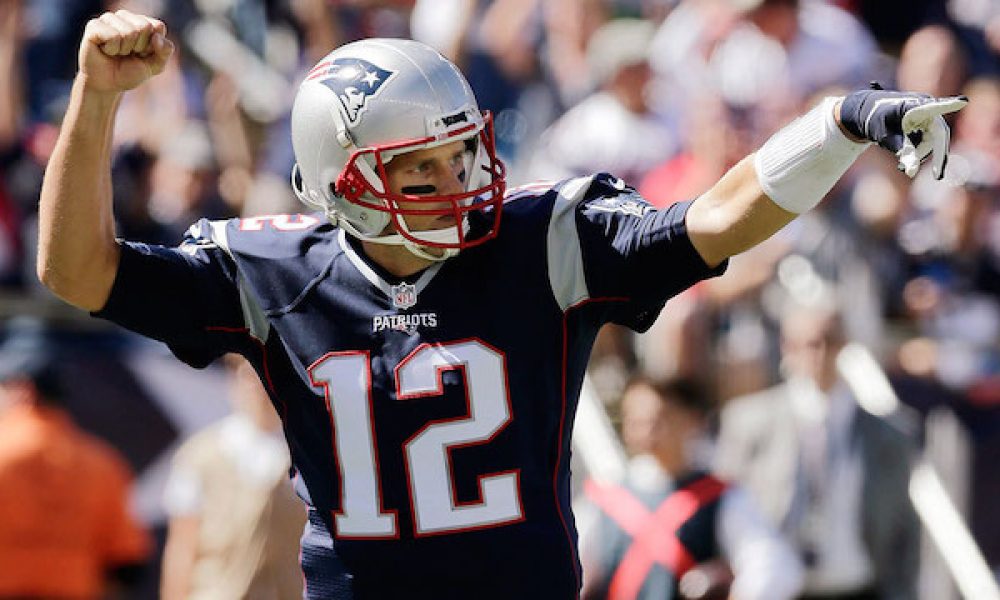 The New England Patriots are a juggernaut. Under head coach Bill Belichick, the Patriots have won four Super Bowls and reached six, while winning an unreal 13 AFC titles.
Going into 2016, the Patriots have been to each of the last five AFC Championship Games. New England will be facing some serious challenges, though. Quarterback Tom Brady is suspended for the first four games of the year due to his role in DeflateGate. In addition, the Patriots will be without tight end Rob Gronkowski on Sunday night, while he recovers from a nagging hamstring injury.
With Jimmy Garoppolo under center, there was already a good chance that New England would lose its opener on the road to the Arizona Cardinals. Without Gronkowski, the Patriots are without the best tight end in the game, and the ultimate security blanket for Garoppolo.
This might be the worst team New England has put on the field for a meaningful game since Belichick first took over the team. Since losing in the AFC title game last January, the organization has traded away outside linebacker Chandler Jones, while allowing defensive lineman Dominique Easley to leave after being released. Then, Brady was suspended to kick off a hideous offseason.
Running back Dion Lewis needed another knee surgery after tearing his ACL last season and will miss at least half of this campaign. Outside linebacker Rob Ninkovich is dealing with a triceps injury and will miss all of September and well into October (he is also suspended for the first four games of the season). With Gronkowski out of the lineup, one would normally turn to the run game. Unfortunately, New England has a backup running back and an offensive line that is without left tackle Nate Solder, right tackle Sebastian Vollmer and right guard Marcus Cannon.
In other words, Garoppolo is going to get crushed in his first start, thanks to absolutely no supporting cast.
The Patriots will eventually get Brady back. Gronkowski could be back by Week 2, perhaps along with Solder and Cannon. When all of that happens, the Patriots will be back to their devastating selves.
Until then, New England is going to get hammered in the way that a Patriots team hasn't since the turn of the century. If Gronkowski and the offensive line are slow to heal, it could be a brutal month for a team that expects – and reasonable so – to win every game it plays.
The AFC East still belongs to the Patriots, but it might not look like that early on.