Paul George Latest Player To Diss All Star Game
By Connor Lynch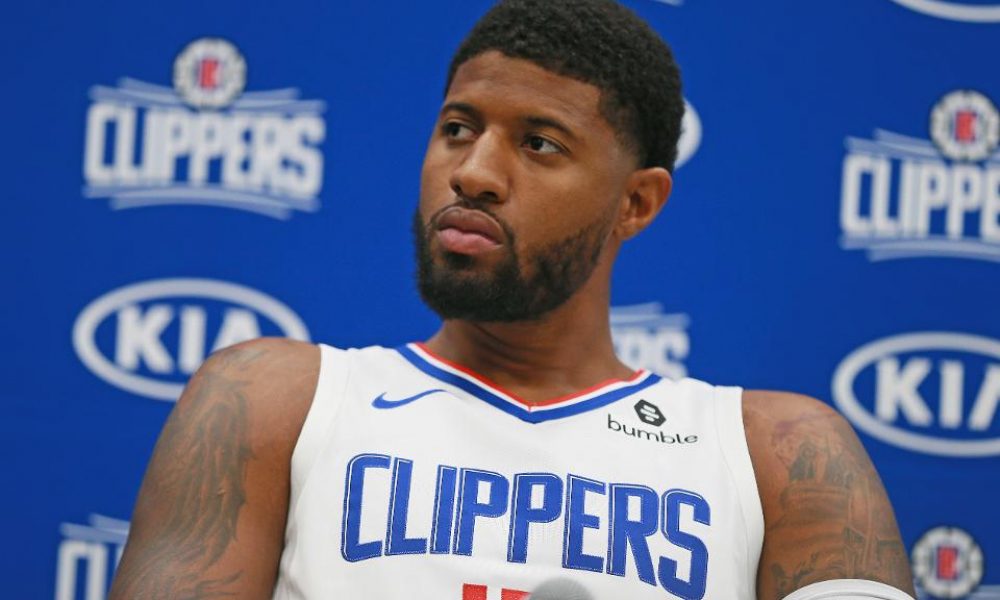 When the NBA All Star game begins on March 7, it'll probably be the most unpopular event of the year. Players are lining up to trash the controversial decision to hold the All Star game during the Covid-19 pandemic.
LA Clippers guard Paul George, selected as a reserve, is the latest to express misgivings over the All Star game.
"I am just not a fan of it with everything going on," Paul George said. 
"I think it is just smart [to not hold one], I get we have an amazing league; I'm not discrediting that. But I don't think — just in the middle of a pandemic — it is something that needs to be had."
Want $250 to bet on the NBA?
"Especially, [for] personal reasons, I got fined for spending time with a teammate, or having a teammate over, and yet we are having this All-Star Game," Paul George explained. 
"So again, I got personal reasons why I disagree with the game [being held].
"It is a good milestone, the start of how my season is going. But definitely [not] where I want it to end. So I got a lot more work to do."
George is enjoying a 'prove them wrong year' after a difficult 2019 – 2020 season. He was eased back into action following shoulder surgery, and was a part of the Clippers' collapse to the Denver Nuggets in the playoffs.
"With all the noise, everything going on, you find motivation through it," George said.
"You dig deep, and you'd be amazed what comes out of it. It was honestly just using everything as motivation, fueling all of that toward this year."
"He's always been an All-Star, you know, in my eyes," Clippers coach Tyronn Lue said. 
"He's one of the top two-way players in our league; you know he has been for a while.
"He deserves it. And the kind of year he's having, you know, this year, it just shows the hard work he put in over the summer to get back to this point."