Pelicans Move Up Seven Spots to Win No. 1 Pick
By David A.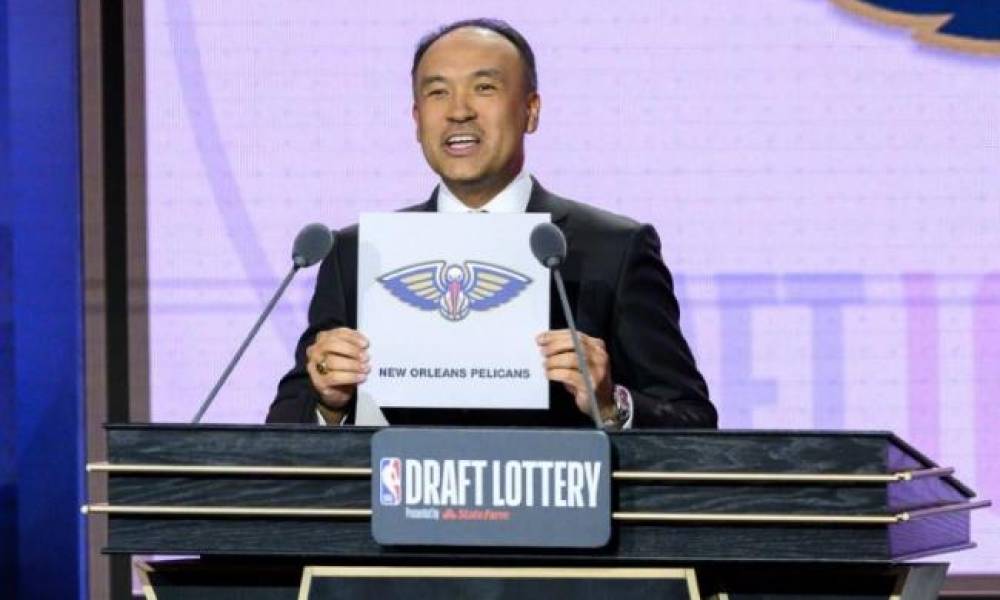 New Orleans moved from the No. 7 to the No. 1 spot in this year's NBA draft on Tuesday night and can take Zion Williamson in June's NBA draft. The Pelicans had only a 6% chance of winning Tuesday's lottery.
The Pelicans win in the lottery ended a wild night for the NBA in which three teams – the Pelicans, Memphis Grizzlies and Los Angeles Lakers – moved up in the final order throwing uncertainty into one of the NBA's most anticipated draft in several years.
The first big news came when the Lakers were no longer holding the 11th spot. Shortly thereafter the Washington Wizards were announced as having the ninth overall pick which meant that both the Grizzlies and Pelicans had moved up.
Want $250 to bet on the NBA Conference Finals?
Sign up here!
When the No. 5 pick was revealed as being the Cleveland Cavaliers, it meant the New York Knicks, who finished the season with the worst record in the NBA would be in the top four.
The Lakers came next with the No. 4 pick and the Knicks' name was called for the No. 3 pick. That meant the No. 1 and No. 2 picks would go to either the Pelicans or Grizzlies.
The No. 2 pick was then revealed as the Grizzlies, giving the Pelicans the No. 1 overall pick and the right to select Duke's Williamson, who is considered the consensus top choice in the draft.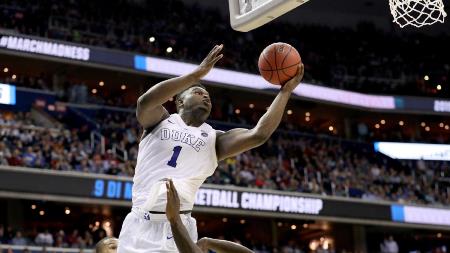 Williamson said following the lottery that he has not been to New Orleans but would give his "will to win" to any team that drafts him.
The NBA instituted changes to the lottery system this year with the teams having the three worst regular season records all having the same chance of 14% to win the lottery and a more gradual change in percentages for other teams to leapfrog the three.
The changes were made in response to the NBA league office having issues with teams giving up or "tanking" in order to have a better chance at the No. 1 pick in the draft. Over the last four years, the team with the worst regular season record won the lottery.