Phoenix Suns Awarded No. Pick in 2018 NBA Draft
By Connor Lynch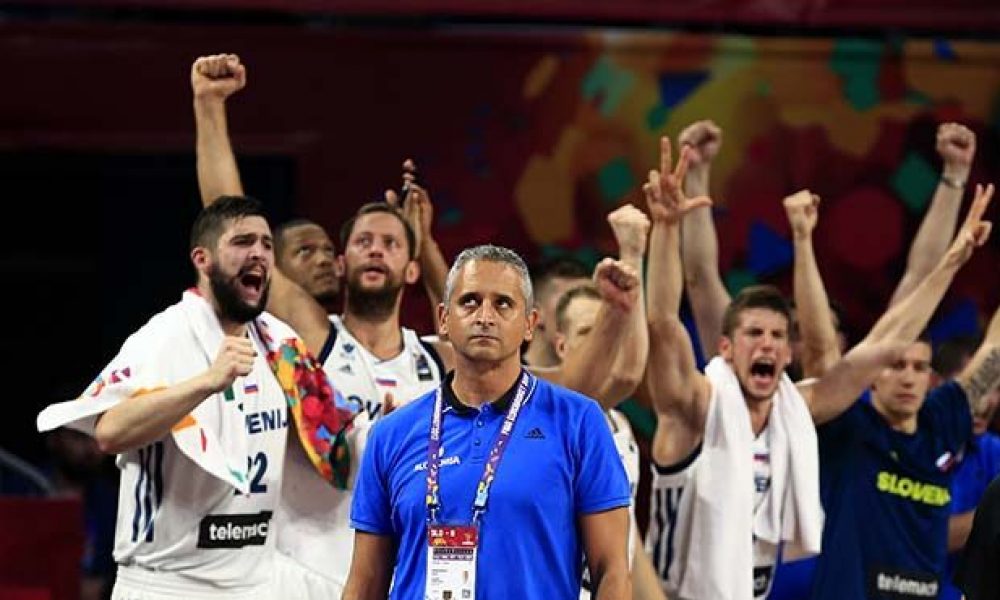 The Phoenix Suns have landed the No. 1 overall pick in the upcoming 2018 NBA draft, for the first time.
The Phoenix Suns finished the regular season with a 21 – 61 record, the worst in the NBA. The team had a 25% chance of getting the No.1 pick in the lottery due to this record. The 2018 NBA draft lottery was held on Tuesday in Chicago.
The Sacramento Kings, who had an 18.3% chance at a top three pick, will pick second. The Atlanta Hawks, with a 42.6% shot at a top three pick, will pick third.
"This is a historic night for the Phoenix Suns," general manager Ryan McDonough said. "Those of us in the room in Chicago felt the tension, then it was an unbelievable feeling to see it revealed that we received the No. 1 selection. In the illustrious history of the franchise, we've never had the first overall pick and to bring it home in such a loaded draft at an important point in time for our franchise, it's incredible."
Want $250 to bet on NBA futures?
The 2018 NBA Draft will take place on June 21 at the Barclays Center in New York.
FULL 2018 NBA DRAFT ORDER
Phoenix Suns

Sacramento Kings

Atlanta Hawks

Memphis Grizzlies

Dallas Mavericks

Orlando Magic

Chicago Bulls

Cleveland Cavaliers (Nets)

New York Knicks

Philadelphia 76ers (via Lakers)

Charlotte Hornets

Los Angeles Clippers (via Pistons)

Los Angeles Clippers

Denver Nuggets

Washington Wizards

Phoenix Suns (via Heat)

Milwaukee Bucks

San Antonio Spurs

Atlanta Hawks (via Timberwolves)

Minnesota Timberwolves (via Thunder)

Utah Jazz

Chicago Bulls (via Pelicans)

Indiana Pacers

Portland Trail Blazers

Los Angeles Lakers (via Cavaliers)

Philadelphia 76ers

Boston Celtics

Golden State Warriors

Brooklyn Nets

Atlanta Hawks (via Rockets)