Pittsburgh Pirates Winning Streak Reaches 11, Odds Makers Don't Take Notice
By David A.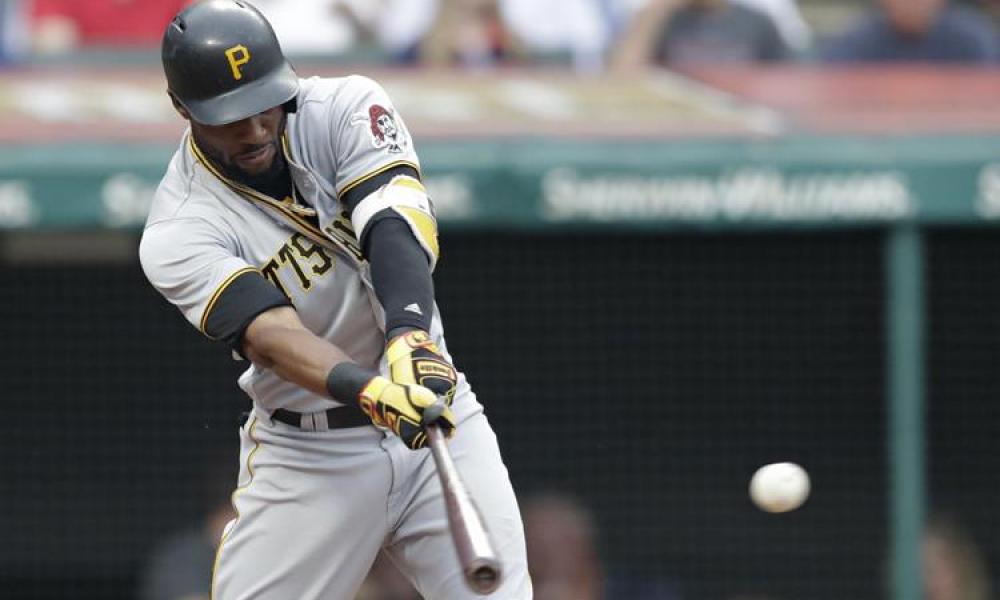 The Pittsburgh Pirates are baseball's hottest team. On Tuesday, the Pittsburgh Pirates defeated the Cleveland Indians 9-4 for their 11th straight win. Gregory Polanco, Josh Bell and Starling Marte hit two-run home runs to lead the offensive attack for the surging Pirates.
Pittsburgh defeated the American League Central leading Indians for the second straight game. Marte, who homered during the first inning, collected three RBIs in the game and extended his hitting streak to 17 straight games, which is his career best.
Polanco hit his two-run home run and Corey Dickerson tripled in a pair of runs when the Pirates put five runs across the plate during the second inning. Bell's home run came during the fifth inning.
With the three home runs on Tuesday, Pittsburgh has now homered in nine straight games, with 22 home runs in all over that span.
The last time the Pirates won 11 straight was in September of 1996. Pittsburgh has won 13 of its last 14. Over its past five games, the Pirates have outscored their opponents 43 to 9.
The Pirates won their 10th straight on Monday in a rain-shortened opener 7-0 against Corey Kluber the reigning Cy Young Award holder in the AL.
With the win on Tuesday, the Pirates moved to 12-2 in 14 interleague games this season and have won eight straight against teams from the American League.
Want $250 to bet on MLB?
Sign up now!
The winning streak for the Pirates has been fueled by the offensive output of Dickerson, Polanco and Marte. The three combined are hitting .382 with 9 home runs and 24 RBIs during the past five games.
The Pirates are now 53-49 on the season and sit just six games behind the first place Chicago Cubs in the NL Central. Pittsburgh is 4 ½ games behind second place Milwaukee. In the wildcard chase for the National League, the Pirates are currently fifth three games behind Arizona for the second and final wildcard spot.
Odds makers are not taking much notice of the Pirates. The most recent World Series futures released this week by bookmakers have the Pirates at +50000 or 500 to 1 to win. Only 11 other teams in MLB have worse odds than to the Pirates to win it all.
The Pirates finish this series with Cleveland on Wednesday then host the lowly New York Mets for four games through Sunday followed by a pair of home games against the Chicago Cubs.