Playoff Hockey Odds: Preds, Knights Penguins Fall
By Jonathan K.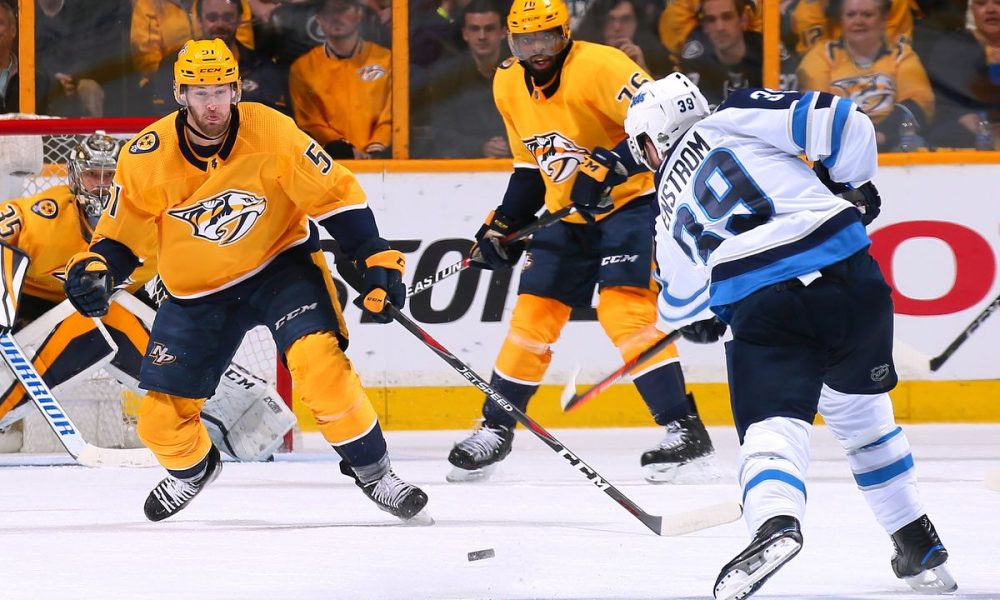 Playoff hockey odds can be a fickle thing, as all the favorites of just last week have fallen in the future odds.
Why is the question that normally needs to be asked when the odds shift so wildly. For that we have to look at the three teams who have fallen the hardest. The Penguins sit on the brink of elimination by the Washington Capitals. That is how they find themselves dropped to 17/2.
The Predators who spent the last half of the season on top of the odds are in a similar position to the Penguins, their finals foes last season. They sit on the brink of elimination in their series against the Jets. The Jets find themselves in the Preds position last week, sitting with the second best odds in the playoffs.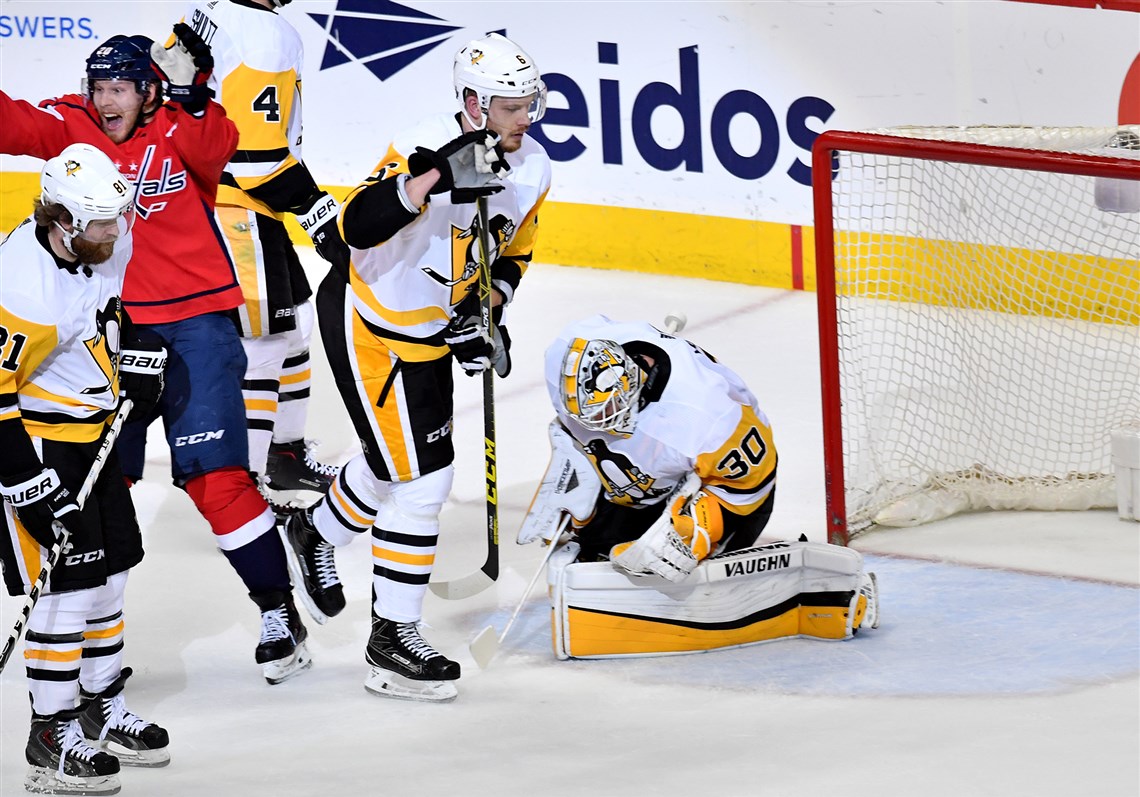 The Vegas Golden Knights have fallen the least in the odds, from the top to the third. The Knights got past the Sharks in six games. However, the books find the Jets giving the once-favorites Predators this much trouble and the Lightening taking care of Boston in four games.
You can see the full odds below, pulled from Betonline.
Odds
Tampa Bay Lightning
3/1
Winnipeg Jets
13/4
Vegas Golden Knights
7/2
Washington Capitals
9/2
Nashville Predators
15/2
Pittsburgh Penguins
17/2
San Jose Sharks
20/1
Boston Bruins
22/1