Rams Favored to Repeat as NFC West Champions
By David A.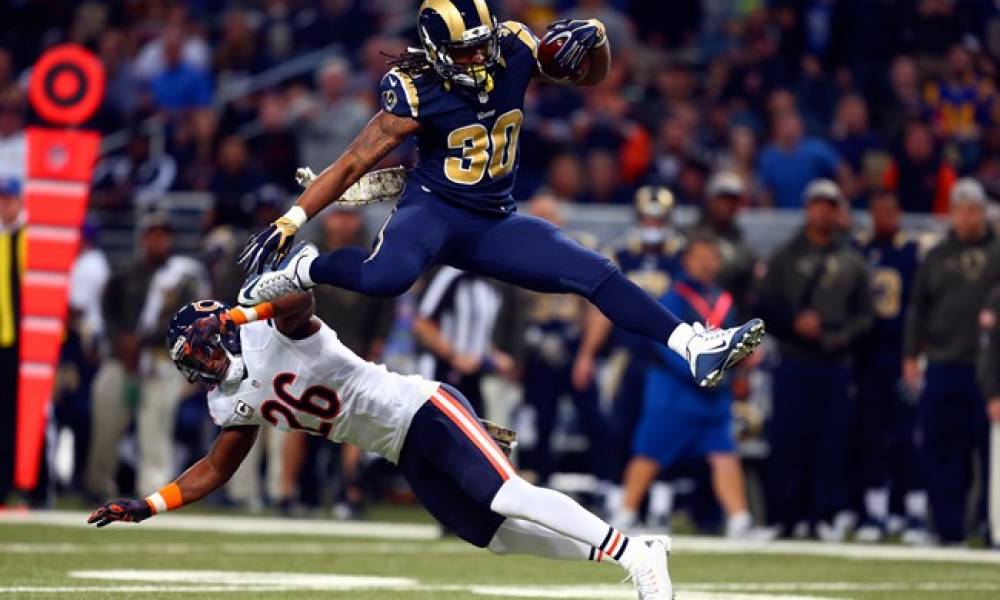 The Los Angeles Rams will attempt to avoid a Super Bowl hangover in 2019 as they are favored to win the NFC West. Los Angeles is liked by odds makers as they are the 1 to 2 favorites to win the division.
Seattle has the second shortest odds to win the NFC West at 3 to 1, while the San Francisco 49ers are 5 to 1 and the Arizona Cardinals a distant 25 to 1.
Los Angeles Rams
The Rams finished the regular season in 2018 at 13-3 with an offense that put up over 30 points per game on the scoreboard. Todd Gurley's health coming into 2019 is the biggest question mark about the NFC defending champions. On defense, the additions of Clay Matthews and Eric Weddle make a strong defense even stronger, but coming off an appearance in the Super Bowl the Rams will have to prove that they were not just a one-year fluke.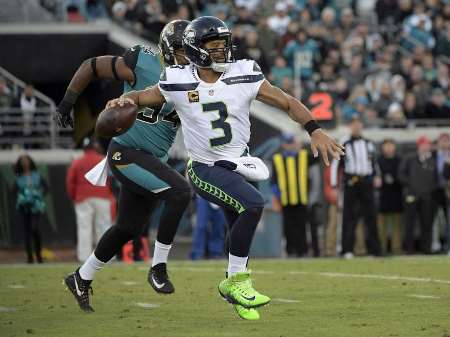 Seattle Seahawks
Seattle no longer rules the division, but remains a strong team with Russell Wilson under center and Peter Carroll on the sideline. Seattle's offense was No. 7 in points scored last season in the NFL. The Seahawks traded Frank Clark who was an anchor on the defense, which will put more pressure on Wilson and the rest of the Seahawks offense.
San Francisco 49ers
The 49ers were just 4-12 last season, but lost quarterback Jimmy Garoppolo early and his return makes San Francisco's offense far stronger. Tevin Coleman has been added at running back and Jerick McKinnon should be recovered from his injury of last season. The defense was No. 28 last season but signed Kwon Alexander and Dee Ford and drafted Nick Bosa No. 2 overall .
Arizona Cardinals
The Cardinals start a new era under new head coach Kliff Kingsbury and No. 1 overall pick in the draft quarterback Kyler Murray. Running back David Johnson returns, but the offensive line is mediocre at best and the only reliable receiver remaining is the ageless Larry Fitzgerald. Defensively the Cardinals appear stronger with the additions of Jordan Hicks and Terrell Suggs.