Randy Gregory Conditionally Reinstated to NFL
By Connor Lynch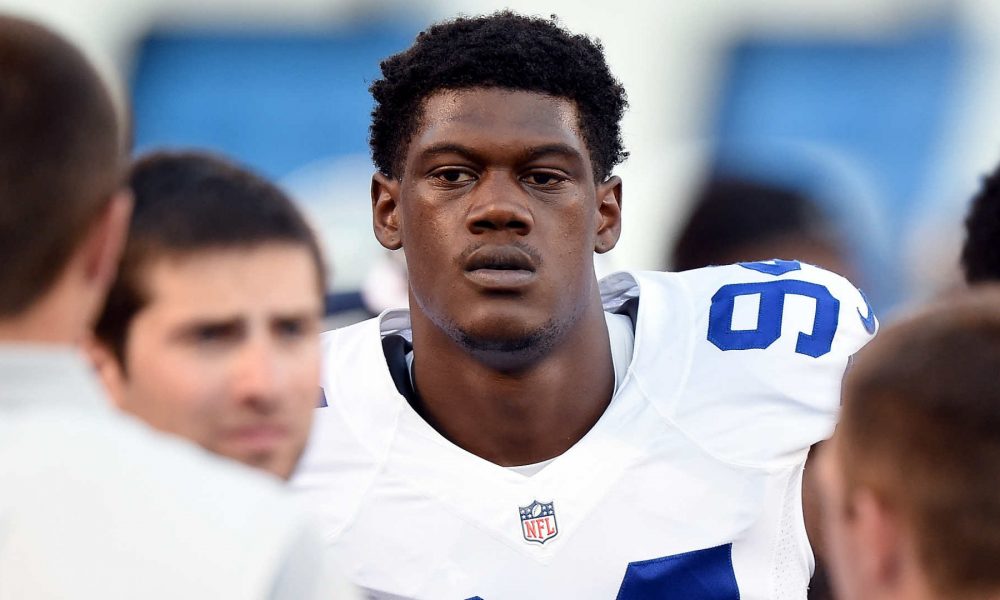 Dallas Cowboys DE Randy Gregory has taken his first steps towards playing in the NFL again, following official developments.
Randy Gregory has missed 30 of the past 32 regular-season games for multiple violations of the league's substance abuse policy.
On Tuesday, the NFL reinstated Randy Gregory on a conditional basis. He is allowed to attend training camp, team meetings, conditional work and other similar activities. However, he is not yet cleared to practise or play an NFL game. Gregory is expected to attend the Dallas Cowboys training camp next week in Oxnard, California.
Want $250 to bet on NFL futures?
Gregory will be fully reinstated pending confirmation of his clinical resources in Dallas. As well as that, he must continue to abide by the NFL's substance abuse policy.
"I wasn't surprised because I think we all felt pretty confident that I'd get back in," Gregory told ESPN.
"We were assuming it would be around Friday so when I got the news I was shocked and happy. Not surprised. It's a good moment. I can't say it's the same feeling as draft night or even getting my first sack, but definitely a big accomplishment for me. I think a lot of people thought I wouldn't be able to do this.
"My story is so much more than just what it looks like on the surface where people thinking I'm a weed smoker and sitting around, just a pothead. That's probably a fifth of what we've done the last two, three years. To say I've come back from all of that and on the right track mentally and physically, it's a blessing."
During negotiations with the NFL, Gregory has been represented by Daniel Moskowitz, who commented on the process.
"It was a yearlong effort of ups and downs, but at the end of the day Randy has earned this," Moskowitz said.
"He has done more than anybody who has been involved in this process."