Report: Odell Beckham Jr. trade 'only a matter of time'
By Amber Lee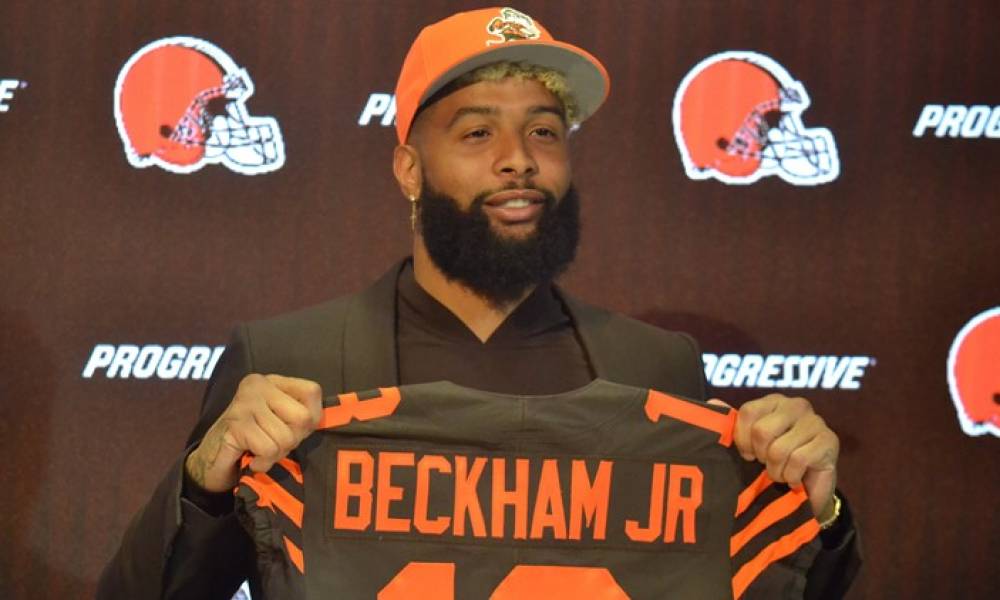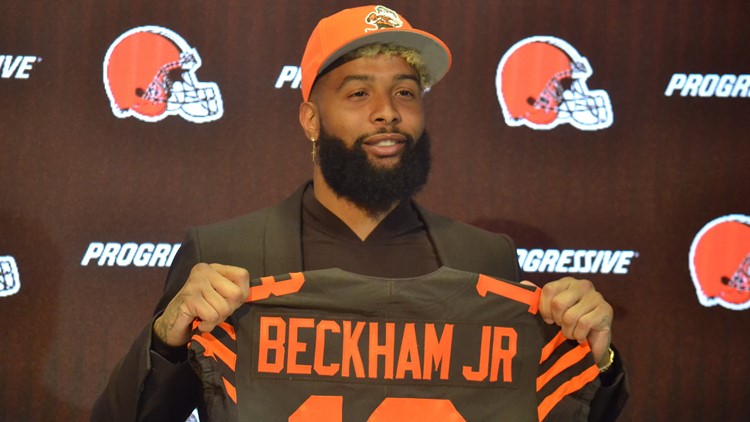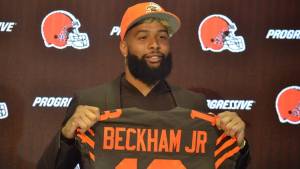 Some fake news came across the wire this past week when one report suggested that the Cleveland Browns were close to trading star receiver Odell Beckham Jr. to the Minnesota Vikings.
The rumor itself made no sense and led to Cleveland flatly denying it. Though, this seems to be a continuation of reports that OBJ's stay with the Browns will be short-lived.
According to Bleacher Report's Mike Freeman, at least three credible sources believe it's just a matter of time before Beckham is traded.
The interesting dynamic here is that it has nothing to do with Beckham's perceived attitude issues. Rather, it's all about how he fits with franchise quarterback Baker Mayfield.
These sources all believe it's only a matter of time before Beckham is traded from the Browns, and they don't believe it's because of a perceived attitude problem with Beckham.
As these reports and rumors continue to fly, it seems to be a lot more than smoke and mirrors. I am also darn sure OBJ is not immune from hearing said rumors. Whether that plays a role behind the scenes remains to be seen.
As it relates to how the Pro Bowler fits in with Mayfield, the two struggled in their first season as teammates. Beckham did put up north of 1,000 yards, but he caught just 56% of the passes thrown in his direction and scored four touchdowns.
NFL Betting