Reports: Tua Tagovailoa doesn't want to play in Cincy or Detroit
By Amber Lee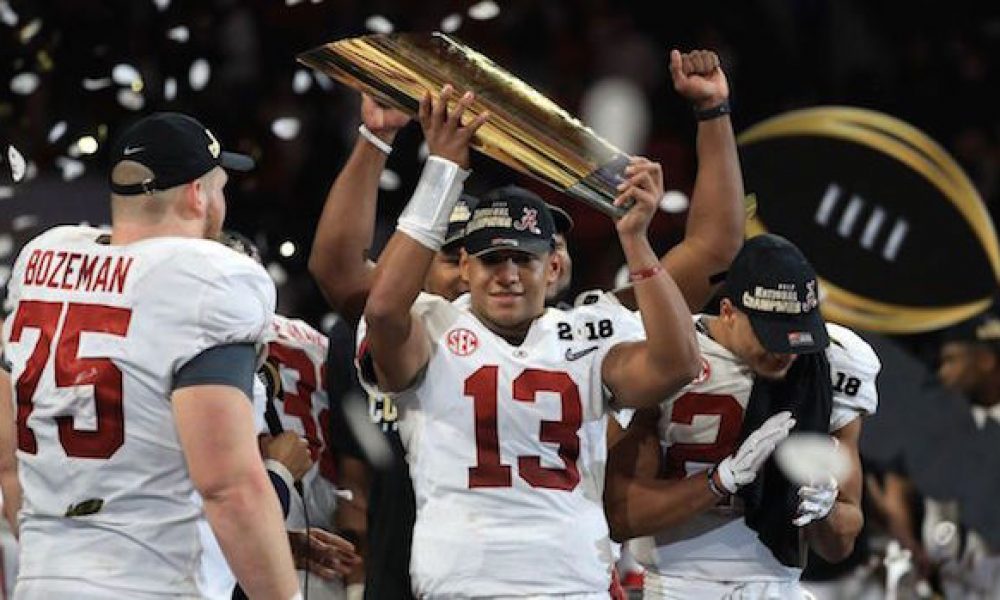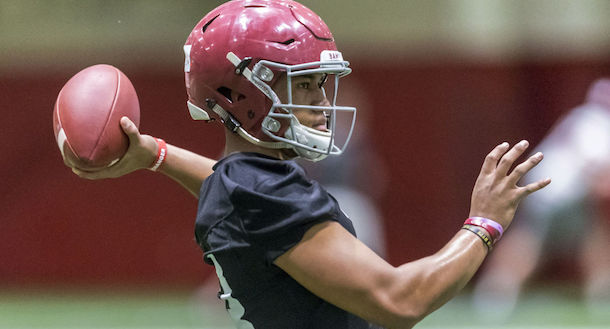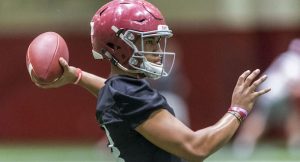 There's a lot of information coming from Tua Tagovailoa's camp this week. Agent Leigh Steinberg made news on Thursday by seemingly blasting the Cincinnati Bengals before backtracking on those comments.
Tua wants to get drafted by the Dolphins?

Early Thursday on radio row, @FoxSports640 producer @sdiener86 told Tua's dad he hopes his son gets taken by Miami.

Tua's father said "so do we."

— Andy Slater (@AndySlater) January 30, 2020
Earlier in the day, a report indicated that Tagovailoa would prefer to be selected by the Miami Dolphins in the first round of the 2020 NFL Draft.
"Sources close to Tagovailoas say the Alabama quarterback would love for the Dolphins to trade up to No. 3 to select him," the report read. "Those same sources say they don't love the idea of Detroit actually picking Tua because of the arc of that team's current coaching situation."
Though, there's some sense to be made of this. As noted, the Lions' coaching situation is not great. Matt Patricia is coming off yet another down season in his second year as their head coach and has posted a combined 9-22-1 record in that role.
On the other hand, Dolphins head coach Brian Flores impressed big time in his first season in South Beach.
The Dolphins finished up this past regular season with two more wins than Detroit and won five of their final nine games.
NFL Betting