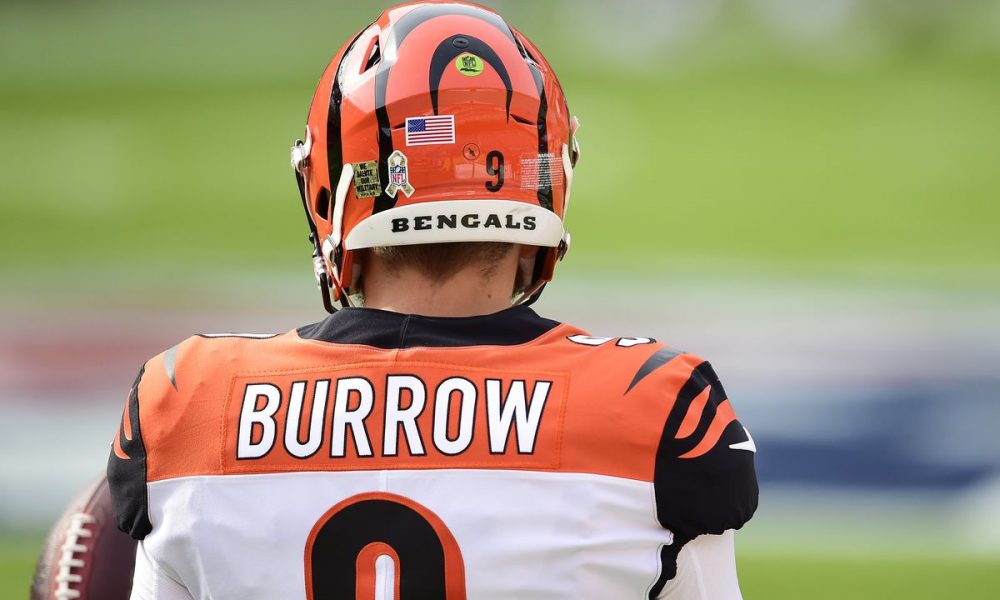 Siege Mentality Coming To The Boil In Cincinnati
The Cincinnati Bengals are feeling bullish ahead of their AFC Championship Game clash against the Kansas City Chiefs.
No wonder. They enter the matchup in the midst of a ten-game winning streak. It's a far cry from starting the season 0-2, then 2-3.
The Cincinnati Bengals are clearly motivated by the fact that seemingly nobody believed in them. Either that or, as it was in their win over Buffalo, the more appealing narrative was with the other team.
Want $250 to bet on the 2022 NFL Playoffs?
The Cincinnati Bengals haven't lost since Halloween and as well as feeling disrespected, they have an underlying confidence. This combination results in a hunger to show everyone how good they are.
"They keep talking us down, and we'll keep showing up," wide receiver Ja'Marr Chase said, via the Cincinnati Enquirer. "The disrespect they gave us, we don't care how they treated us and how they're going to do us. We had the hardest schedule all year. Nothing is going to be easy for us. We know what we're capable of, and that's why we came out here not making a fuss with anybody and just putting on a show for the world to see."
"We came out here on their home field and they put up 10 f—— points," defensive tackle D.J. Reader said. "We got 27. We're going to K.C. That's all that matters. Count us out, (say), 'Bengals ain't this, Bengals ain't that.' We just keep showing up on Sundays."
"I'm done harping on (respect), I don't care if they respect us or not," Reader said. "We got a bunch of guys that care and play football hard. (Forget about) them. I don't care. I'm done caring about it. Wherever they got the line, however they feel week-to-week, we're just going to play football. It's not even worth addressing anymore."