Sportsbooks Make Small Profit on Lackluster Super Bowl LIII
By David A.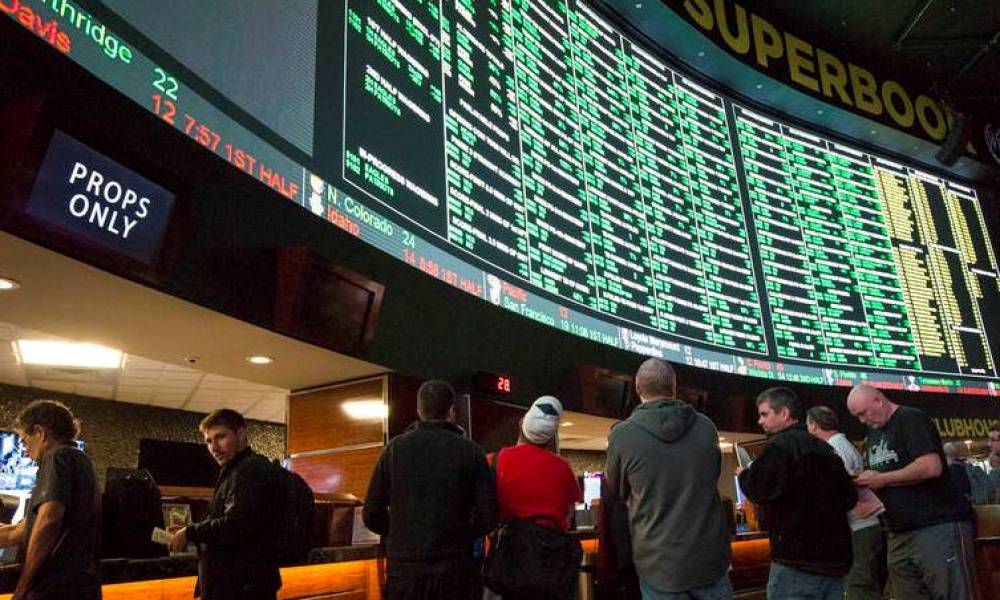 Super cannot be used to describe Sunday's Super Bowl LIII. It was the lowest-scoring Super Bowl ever after the New England Patriots defeated the Los Angeles Rams 13-3. The Bill Belichick and Tom Brady duo won their sixth Vince Lombardi Trophy in nine attempts. Sadly, that is about the only thing that can be called super related to the game.
Most sportsbooks posted what are considered small wins for the industry. They were helped by the Super Bowl futures that were bet on beginning in January of 2018.
The low score hurt several sportsbooks as the UNDER was taken by bettors on a line that was as high as 59 after the conference championships game to as low as 56 at kickoff.
Want $250 to bet on NFL futures?
Sign up now!
Las Vegas sportsbooks took several bets of $1 million and higher on both the Patriots and Rams. There was also $2 million bet on the Rams at +120 on the moneyline.
While several sportsbooks just broke even on props, most complained of taking hits on props that usually aren't cashed. Bets like no TD during the first half paid 100 to 1 or the Rams not scoring a TD paid 50 to 1. Even Julian Edelman winning the MVP hurt the books as the prop was 30 to 1.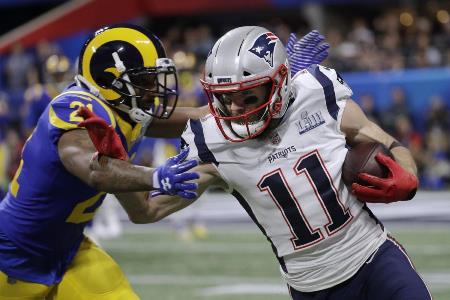 In what many called a boring Super Bowl LIII, Patriots wide receiver Edelman was super catching 10 passes from Brady for 141 yards. He was the one player the Rams defense could not contain and Brady kept finding him when most needed.
The total handle for sportsbooks at casinos and online has not yet been released. However, is expected to top that of Super Bowl LII and set an new all-time record for betting on the NFL's title game.
Sportsbooks and NFL fans alike are hoping the next edition – Super Bowl LIV – is more exciting and entertaining than Super Bowl LIII between the Rams and Patriots.