Steelers handicapped going into MNF
By Matt Verderame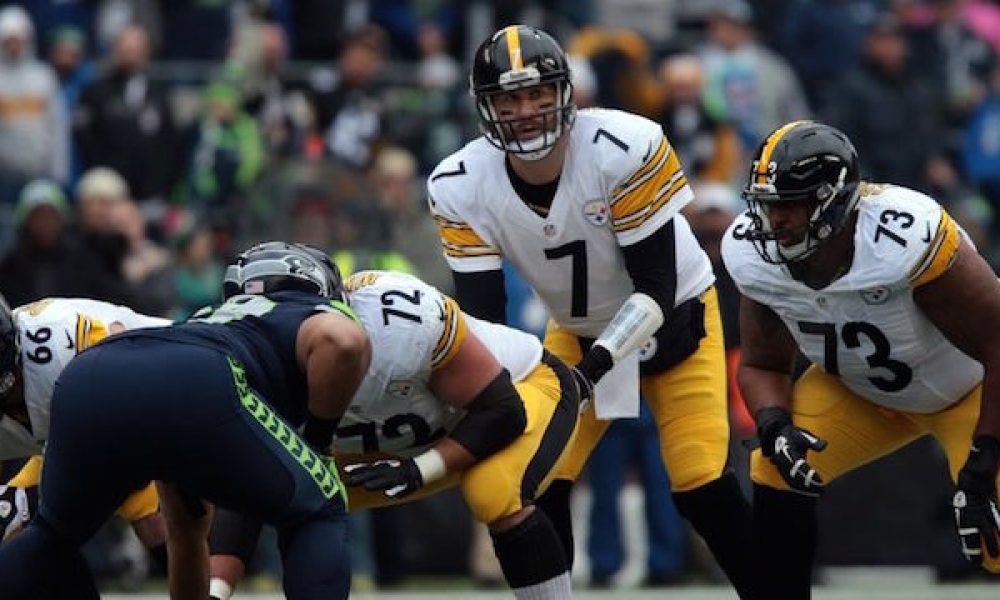 The Pittsburgh Steelers are being picked as one of the teams with a real chance to reach the Super Bowl come February. Yet, for all the expectations being foisted upon this group, there are all kinds of problems that lay ahead.
On Monday night, the Steelers get their season underway on the road against the Washington Redskins. Washington was the best story of the 2015 season, going 9-7 and shocking the world en route to winning the NFC East title. Fast forward a year, and the Redskins now boast one of the more formidable offensive attacks in the game, led by quarterback Kirk Cousins, receivers DeSean Jackson and Pierre Garcon, and tight end Jordan Reed.
Pittsburgh will have to stop that group with a pair of rookies on the corners in Sean Davis and Artie Burns, not too mention a safety tandem that is headlined by the inconsistent Mike Mitchell. Yikes.
So why are so many people in the know picking this flawed team to make a deep run? The offensive firepower.
Pittsburgh is  absolutely loaded to the hilt with players who can make huge players. Quarterback Ben Roehtlisberger is going to be a first-ballot Hall of Famer, and while he is a constant injury risk, he remains a threat to throw for 5,000 yards. Roethlisberger's main target, Antonio Brown, has averaged more than 1,500 receiving yards over the last three years and leads the NFL in receptions during that time.
However, there are some real problems facing Roethlisberger and his offense. In the offseason, wide receiver Martavis Bryant was suspended for the entire season, while running back Le'Veon Bell was suspended four games for repeatedly missing drug tests (Bell appealed and had the suspension reduced to three games). On Monday, Pittsburgh will be without Markus Wheaton, Bryant's replacement, due to a shoulder injury. Factor in the additional absence of tight end Ladarius Green (on the PUP list for concussion issues) and the Steelers are depleted to say the least.
Pittsburgh remains a very dangerous team in the AFC, alongside the New England Patriots and Kansas City Chiefs. The Steelers could get to the Super Bowl if everything breaks right, but the season is off to a rancid start. In Pittsburgh can find a way to defeat Washington and its powerful offense, that's a huge step i the right direction for the black and gold.
With Roethlisberger well on the wrong side of 30 and Brown at the zenith of his career, the time is now for the Steelers to make a run at one last title. If injuries and the defense get in the way, it'll be a damn shame for the fine folks on Steel Country.