Steph Curry Jokes About Wife Ayesha's Controversial Tweets
By Amber Lee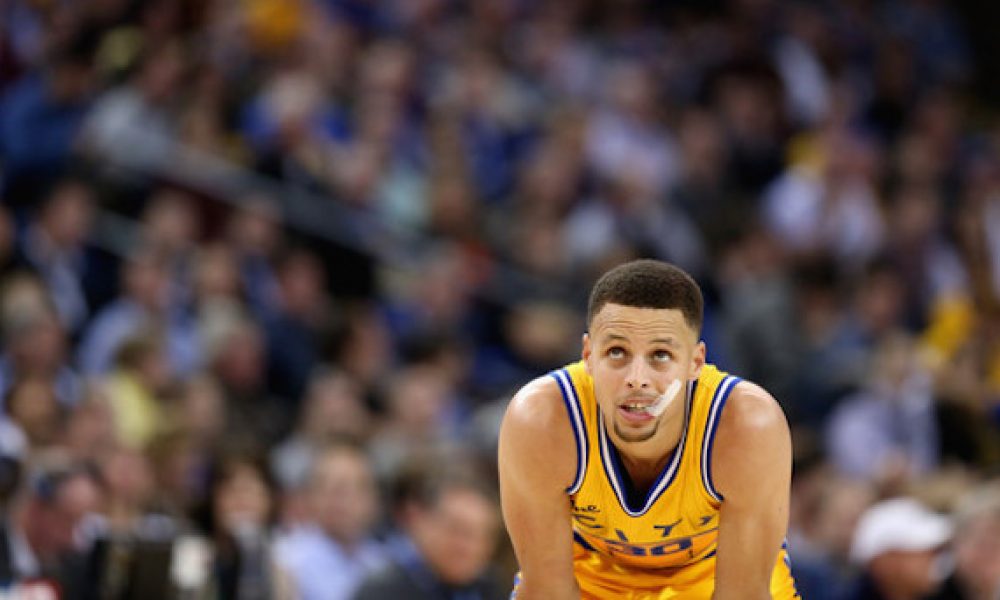 Stephen Curry's wife Ayesha has been in the news for all the wrong reasons this week, but there could be a simple fix.
In case you haven't been paying attention to this story, Ayesha Curry got into hot water when she tweeted out conspiracy-themed messages in which she said the NBA Finals were rigged.
On Saturday when Stephen Curry was asked about his wife's Twitter activity, he offered this quip, per Ethan Strauss of ESPN: "I might have to cut the wifi off at my house."
You have to imagine Curry wishes the entire thing didn't blow up the way it did. After all, his wife was simply venting her frustrations on social media, much like most of us have done at some point in time. Unfortunately, Ayesha is a celebrity now and is subject to crueler rules than you and I.
And can't we all agree that the fuss made over her social media vent sessions was just a bit over the top?
Oh, well. At least this will all be over soon. Hopefully for the Curry household, it ends with Steph and his teammates hoisting the Larry O'Brien Championship Trophy Sunday night. If not, Curry might want to get serious about the wifi ban for at least 24 hours.