Stephen Curry Must Get To Know New Teammates
By Connor Lynch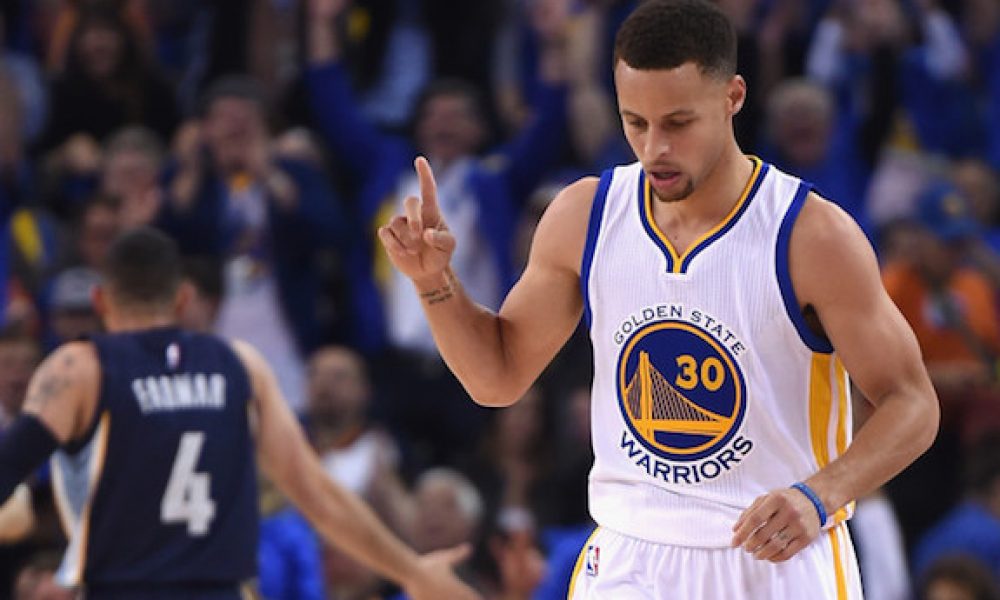 Warriors head coach Steve Kerr says that Stephen Curry must adjust to their new-look team as he rehabs from injury.
Stephen Curry has been out of action since he broke his hand against the Phoenix Suns on October 30. He had procedures on November 1 and in December, and is working his way back to fitness.
While Stephen Curry still cannot take contact in practice, he has ramped up his involvement in team activities recently. Kerr says he looks 'great', but also said that he has some work to do.
Some of this work involves getting to know new teammates like the recently acquired Andrew Wiggins. 
Want $250 to bet on the NBA?
"I think it's important for Steph and Andrew to get to know each other and to play together," Kerr said. 
"I think it's important for Steph to play without all the guys we've lost who are not gonna be back next year — Kevin [Durant] and Andre [Iguodala] and Shaun [Livingston]. Steph, in many ways, has depended on those guys, as sort of a giant security blanket. For a guy who is so skilled and talented, this has still been a team effort over the years, and he's been blessed with some of the smartest players and most talented players in the league.
"And so it's gonna be a different look for him, and I think it's important. He only got three games before his injury, I think it was, so it's important for him to feel the difference, because it feels different for us. And with all these young guys, we're trying to teach them on the fly, and a lot of things that we have taken for granted over the last five years, we can't take for granted anymore. Steph needs to feel that himself. And so that's a big part of this last quarter of the season that he's gonna be a part of."